Friday 6 March 2015 Lyall Bay School
What dedication! Lyall Bay School children walked to the rink in the pouring rain for their SlapShot skating lesson today. Thank you teachers and parents for bringing the children in such wild conditions.
Expert help from eight parents, teachers and four volunteers from The Church of Jesus Christ of Latter-day Saints enabled us to gear the kids up super fast.
Martini and Jackson spent some time going over what the kids learnt last week, encouraging them to remember how to turn with the correct foot leading. Next up cross-overs, these kids are learning a lot of skills very quickly and were up to the challenge.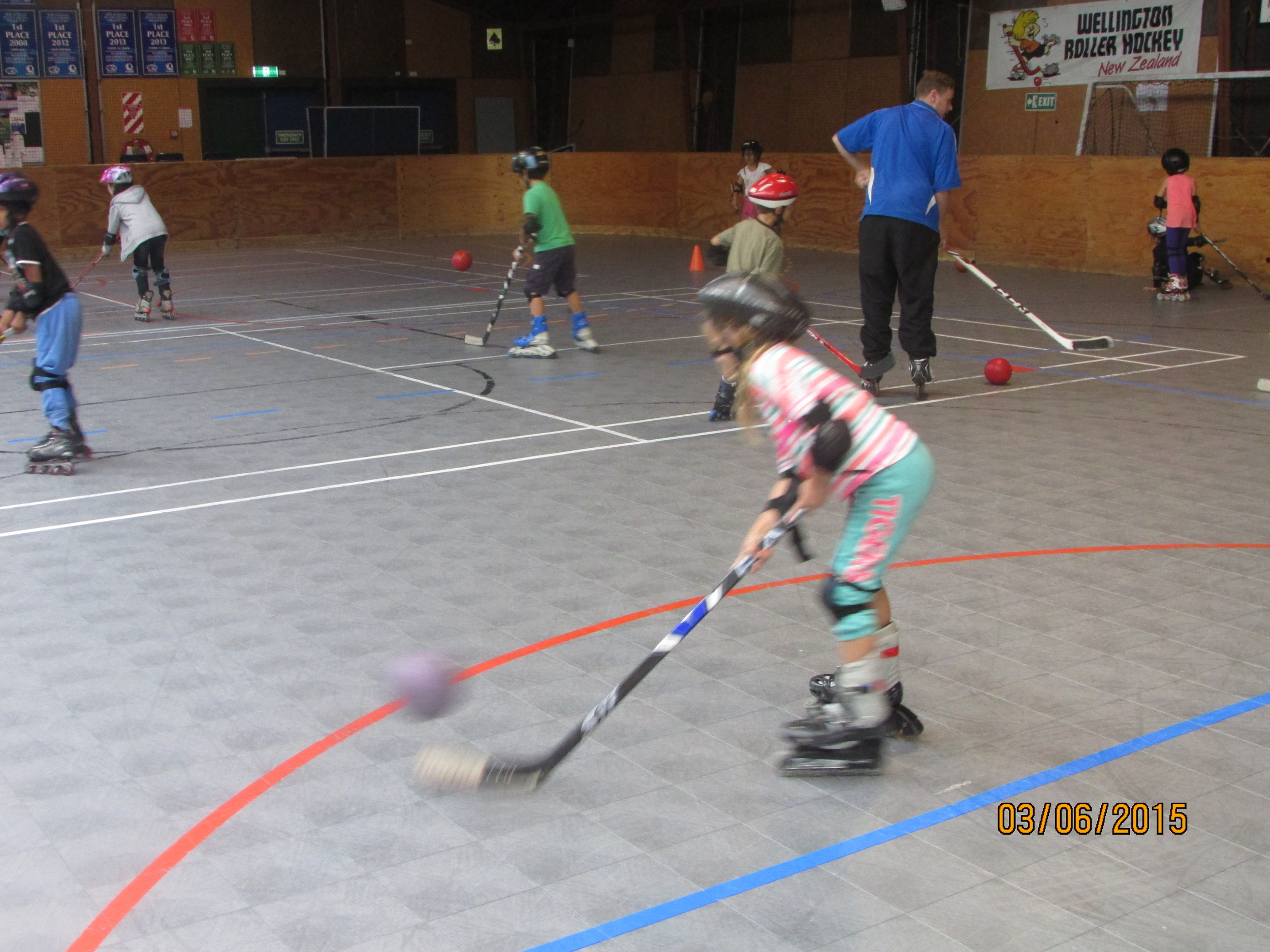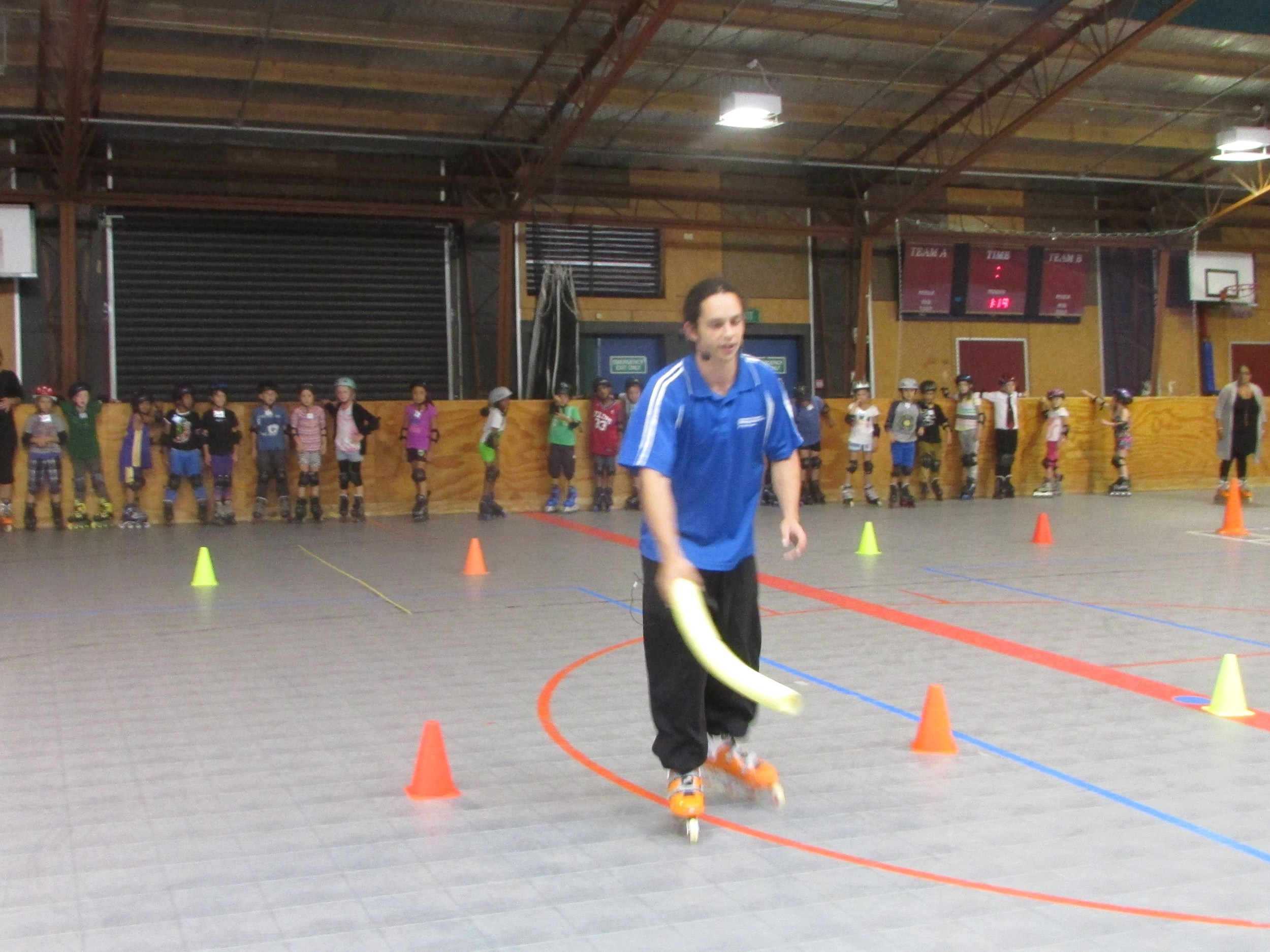 The SlapShot team are really thrilled to see the kids now skating well enough to graduate to using the hockey sticks. Look how well you are doing. We finished an awesome afternoon with a game of Torpedo Alley.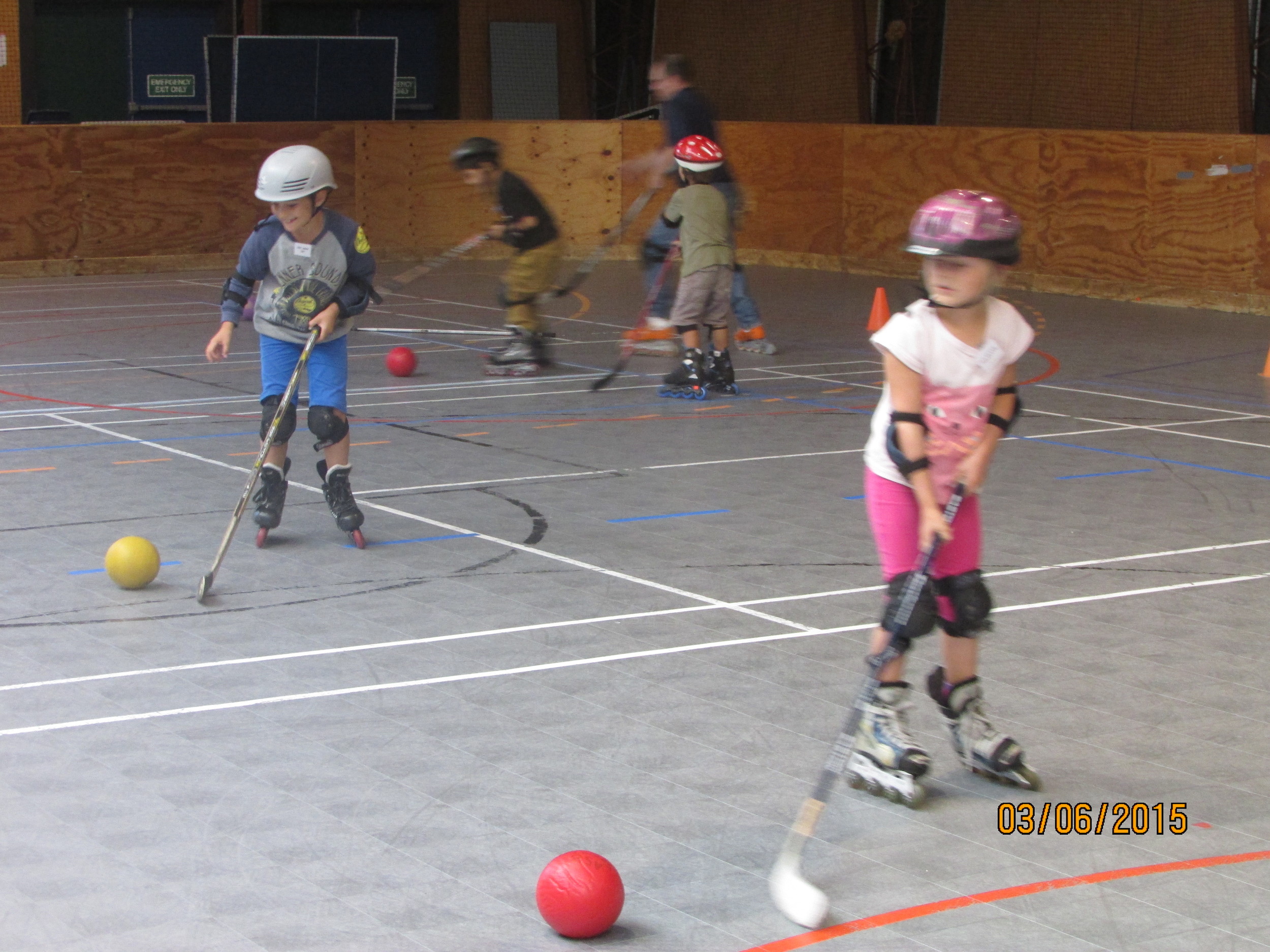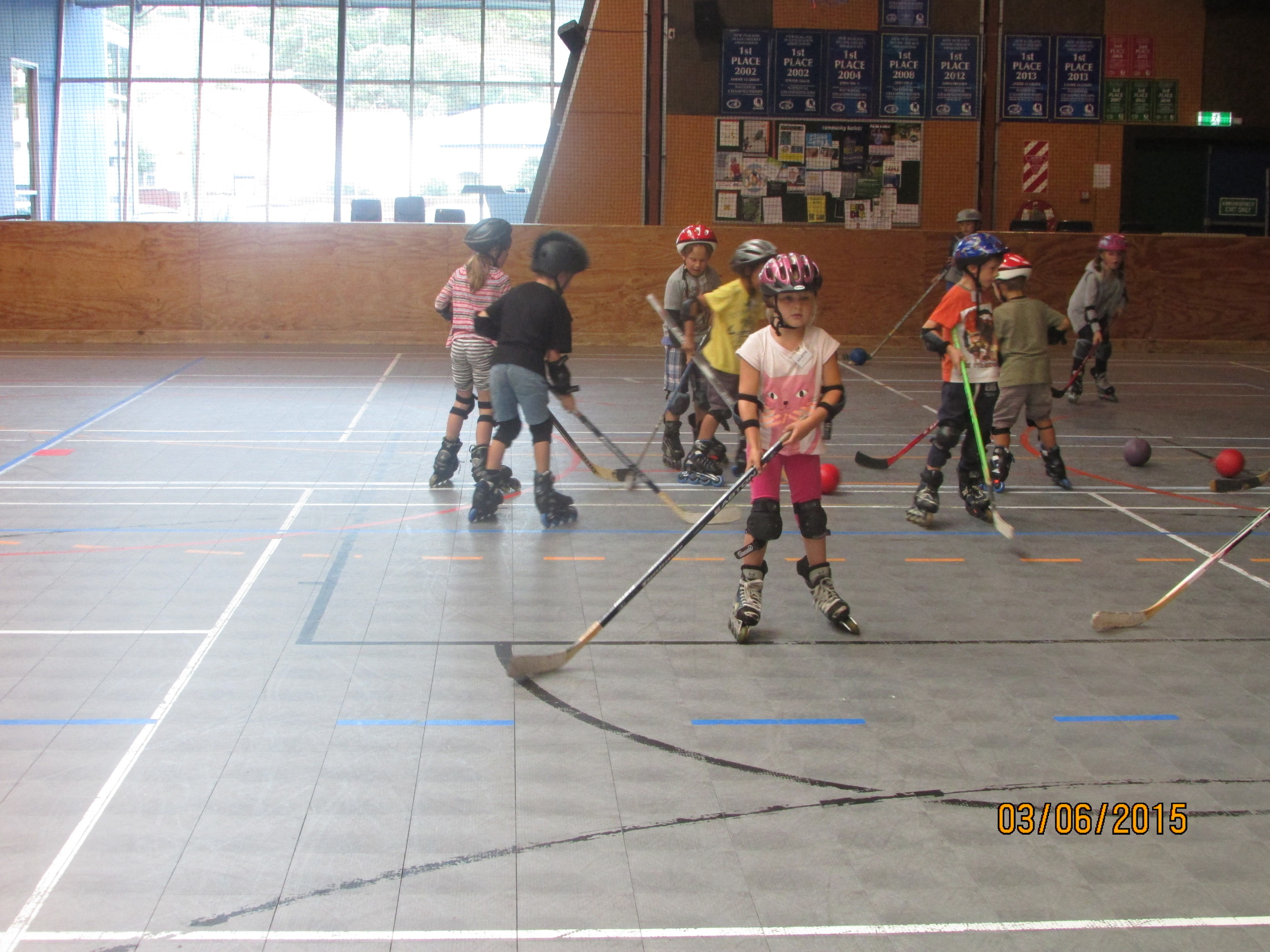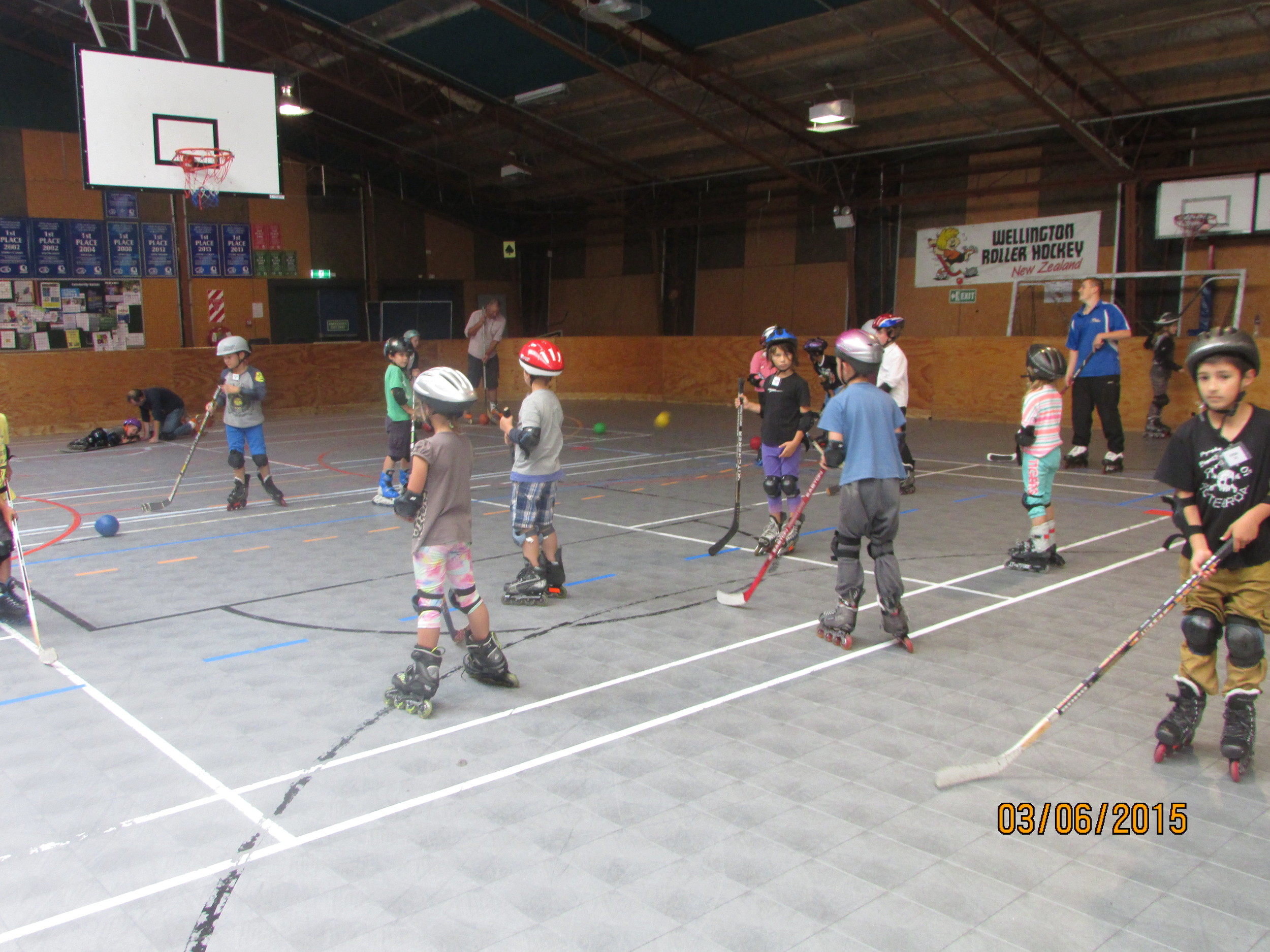 We hope you dried out after your drenching on the way to the rink – luckily the sun came out for the walk back to school.
We look forward to seeing you next week.