Wednesday 4 March 2015 Thorndon School
Wonderful listening today - we whizzed through the lesson plan which left plenty of time to play Torpedo Alley with the sticks and soft balls.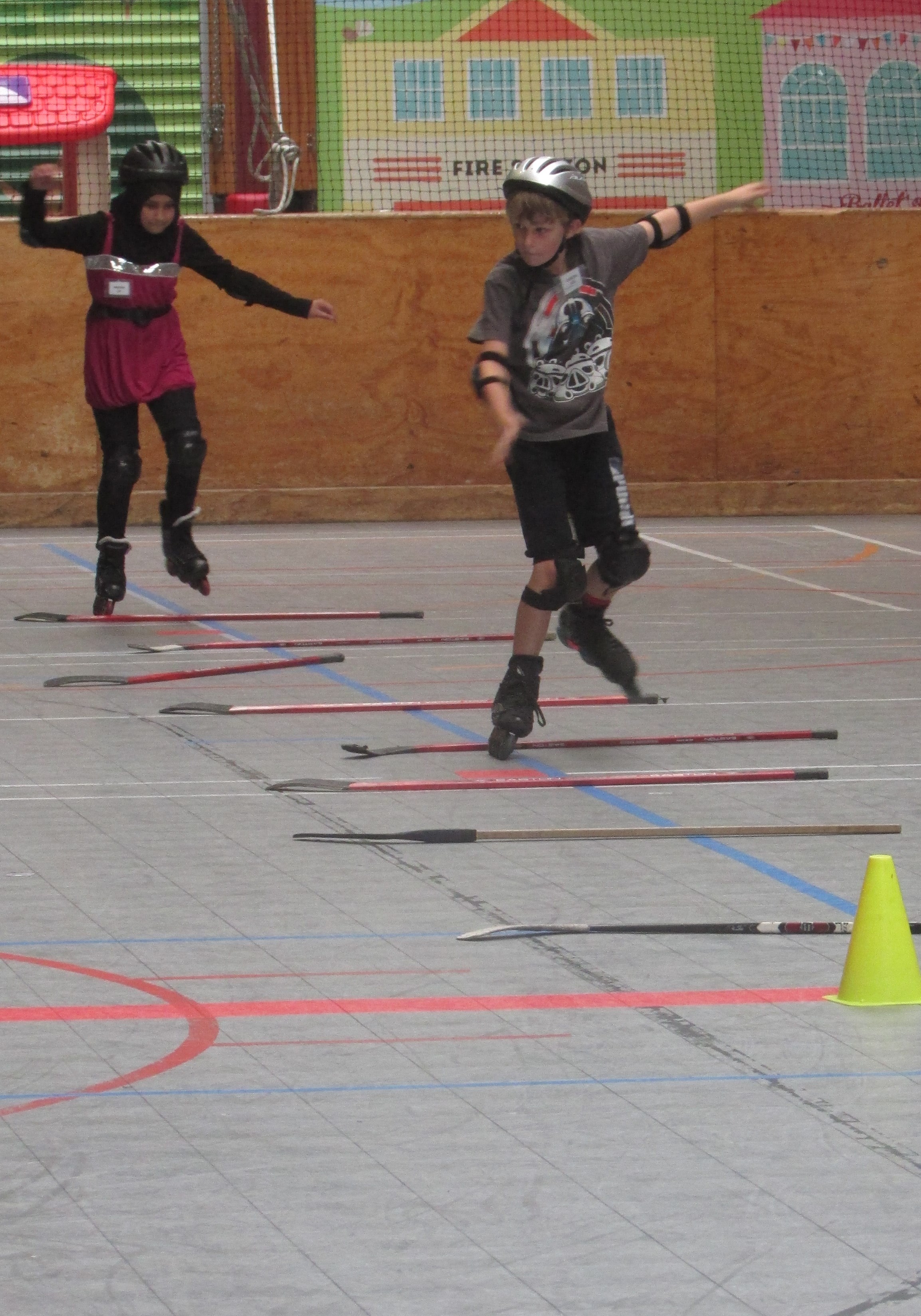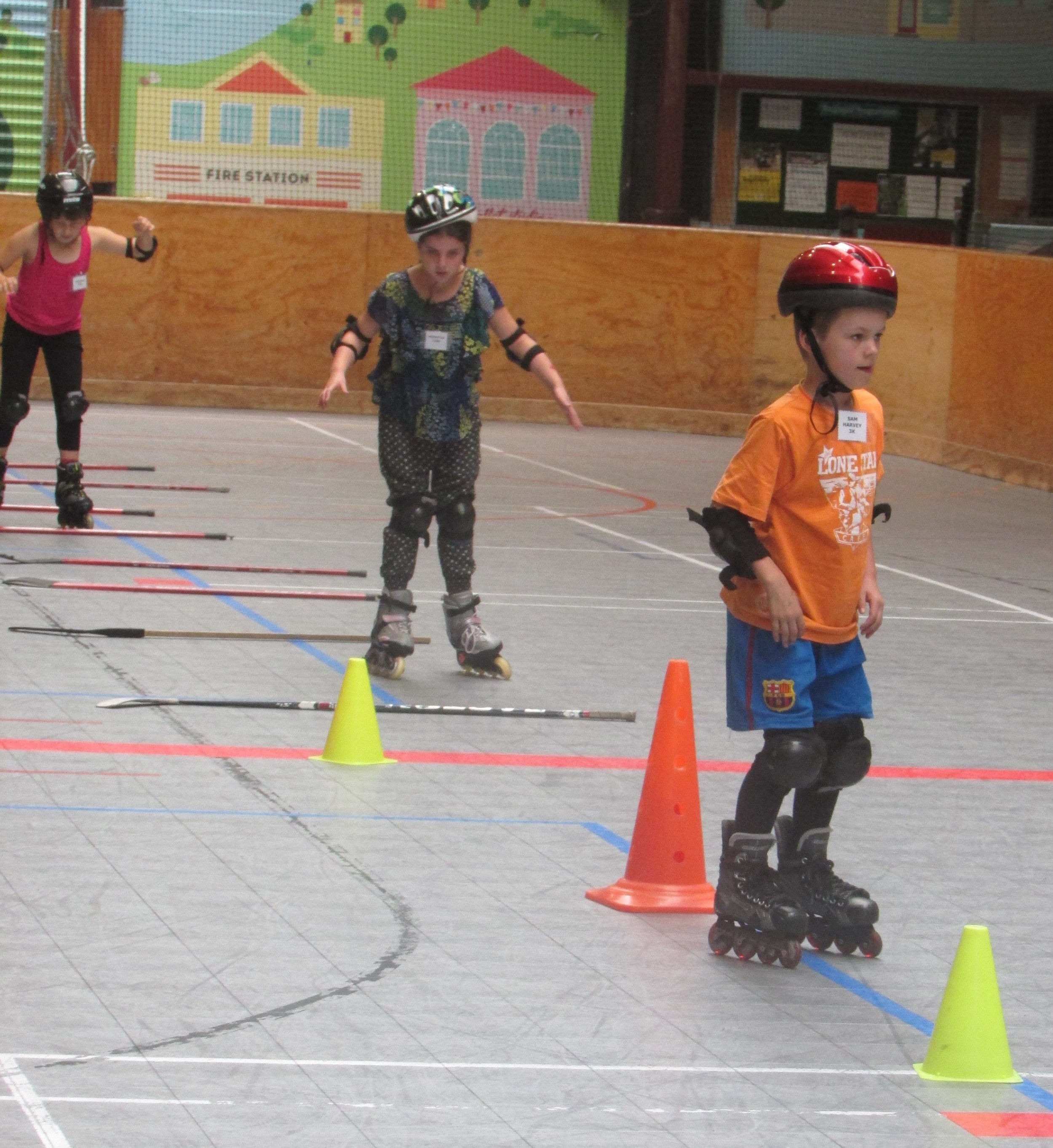 It is so exciting to see the kid's hard work pay off - they can now skate well enough to use the sticks.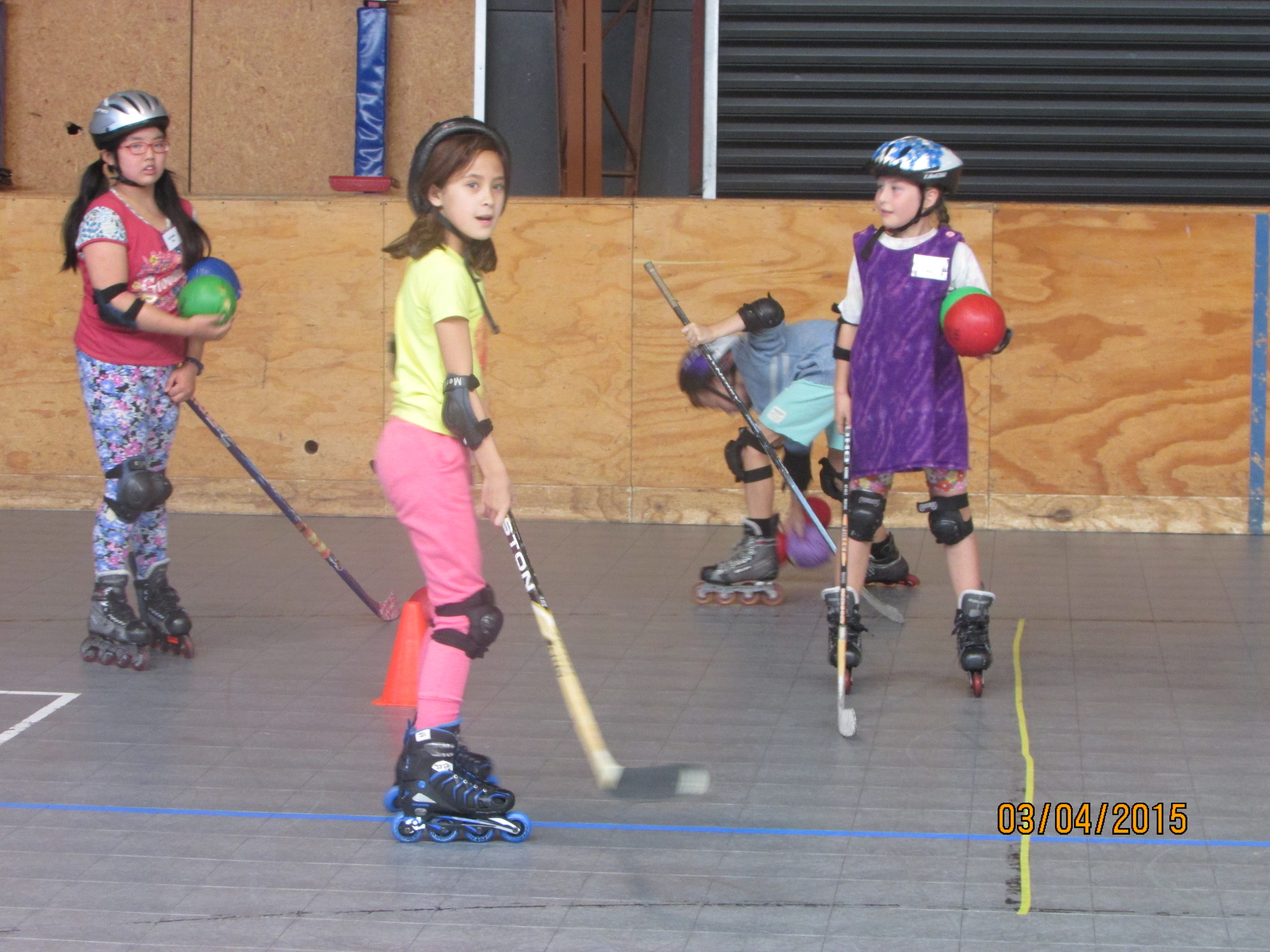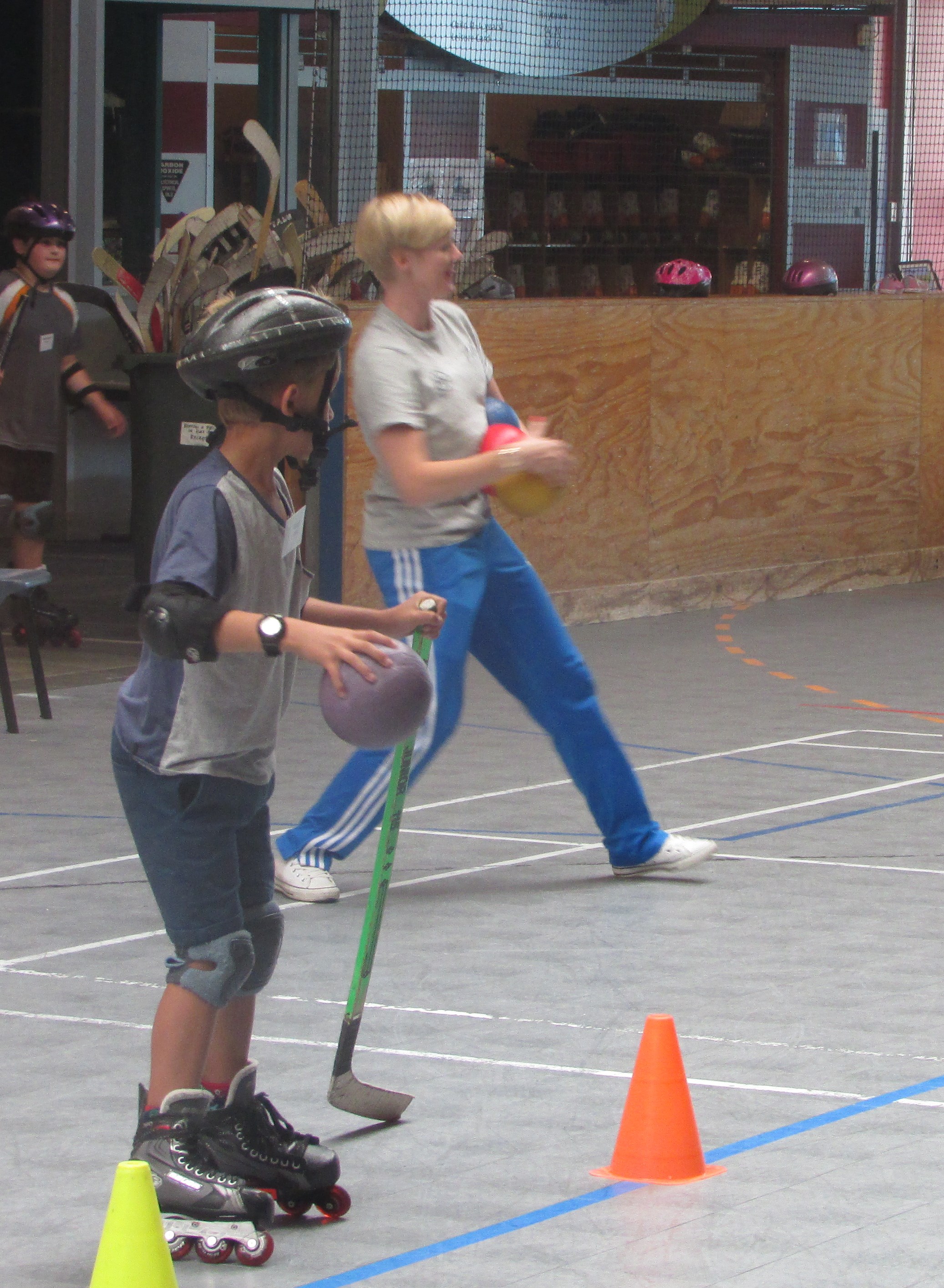 We hope you had fun today and look forward to seeing you next week for fun filled games of Slap Shot Hockey!