Thursday 5 March 2015 Lyall Bay School
Another lovely sunny day for these great kids from Lyall Bay School to walk to the rink. Thank you to all the wonderful parents who have come along to help out over the past few weeks, your help has been greatly appreciated. We are really excited that you are getting to see the improvement in the children's skating ability as the weeks go by.
The kids listened really well today! After a quick recap of the last few weeks and an introduction to crossovers and skating using crossovers we gave the children hockey sticks! Oh boy were they excited to finally get hold of a hockey stick!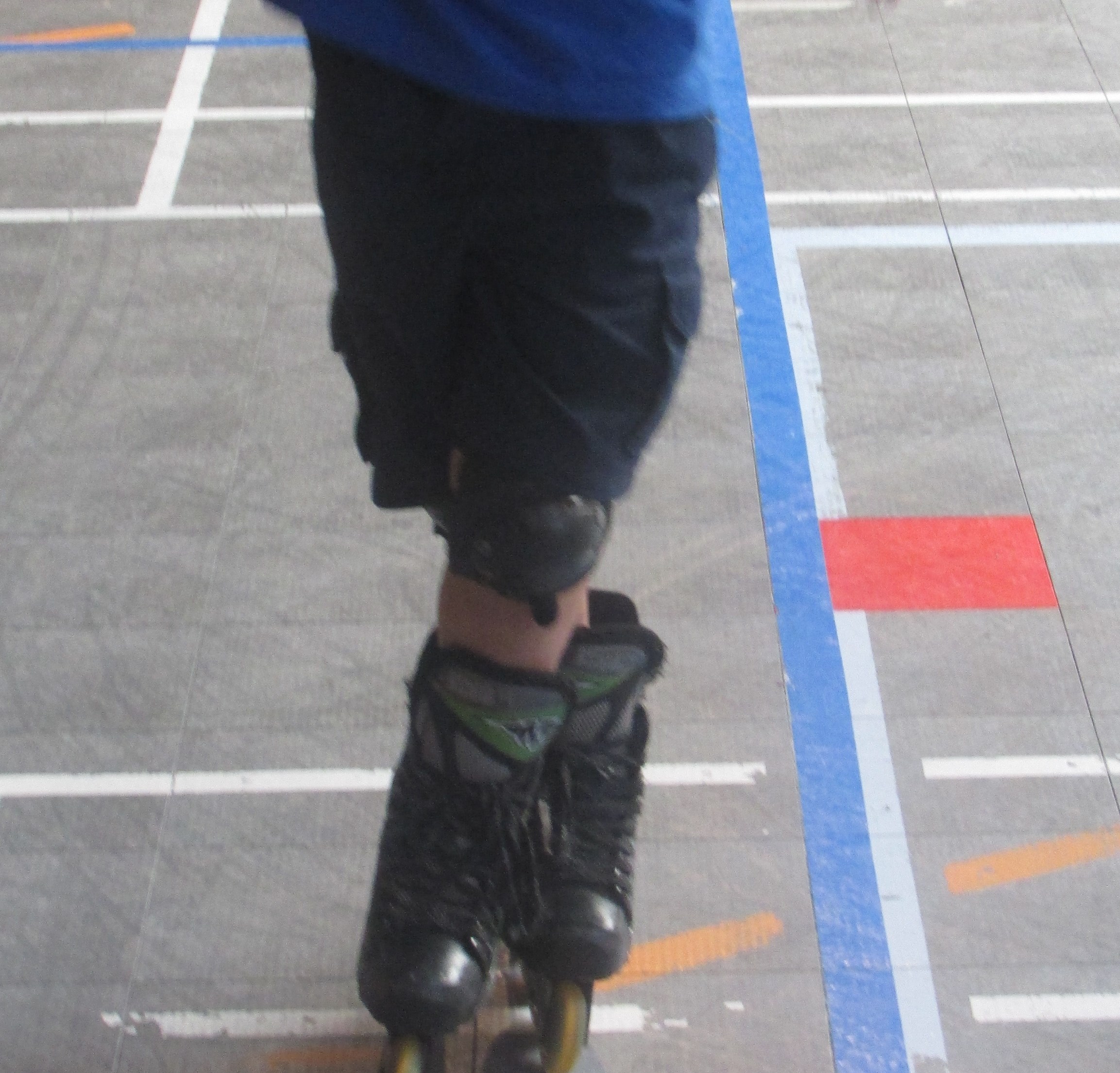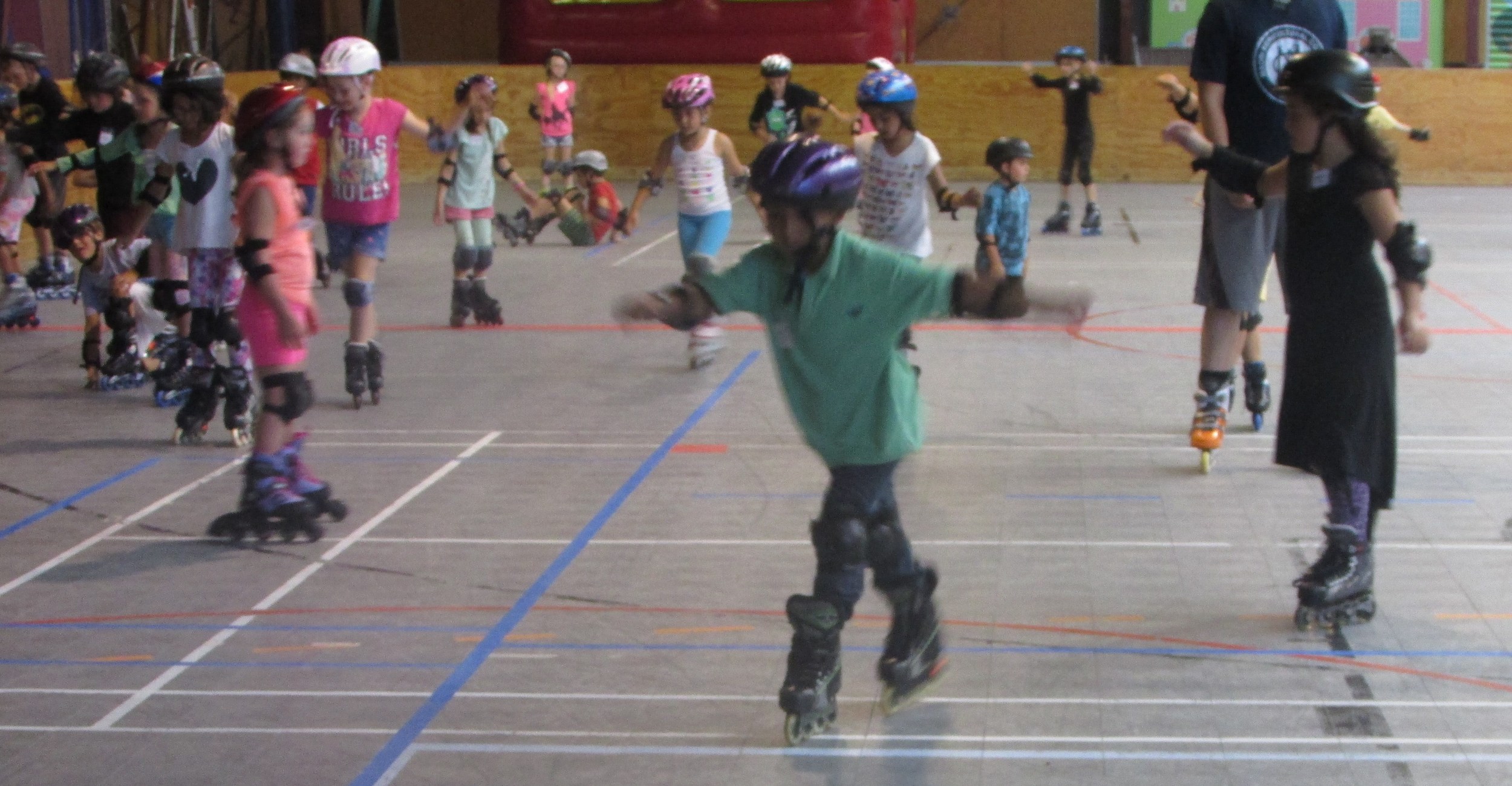 The photos tell the story of what happened next ..........
The four young men from the Church of Jesus Christ of Latter-day Saints who come along most days were a great help today handing out sticks and helping the kids with their safety gear. Thanks so much!
Thank you Martini and Katie for another great lesson.
We hope you had fun today and look forward to seeing you all next week.