Mt Cook School Tuesday 3 March 2015
You were amazing today! Look at how good you are getting on your skates.
After a recap of last week's lesson and learning some tricky new skills like crossovers, we finally got out the hockey sticks.
We invented a new game this week - Torpedo Alley with hockey sticks and soft balls.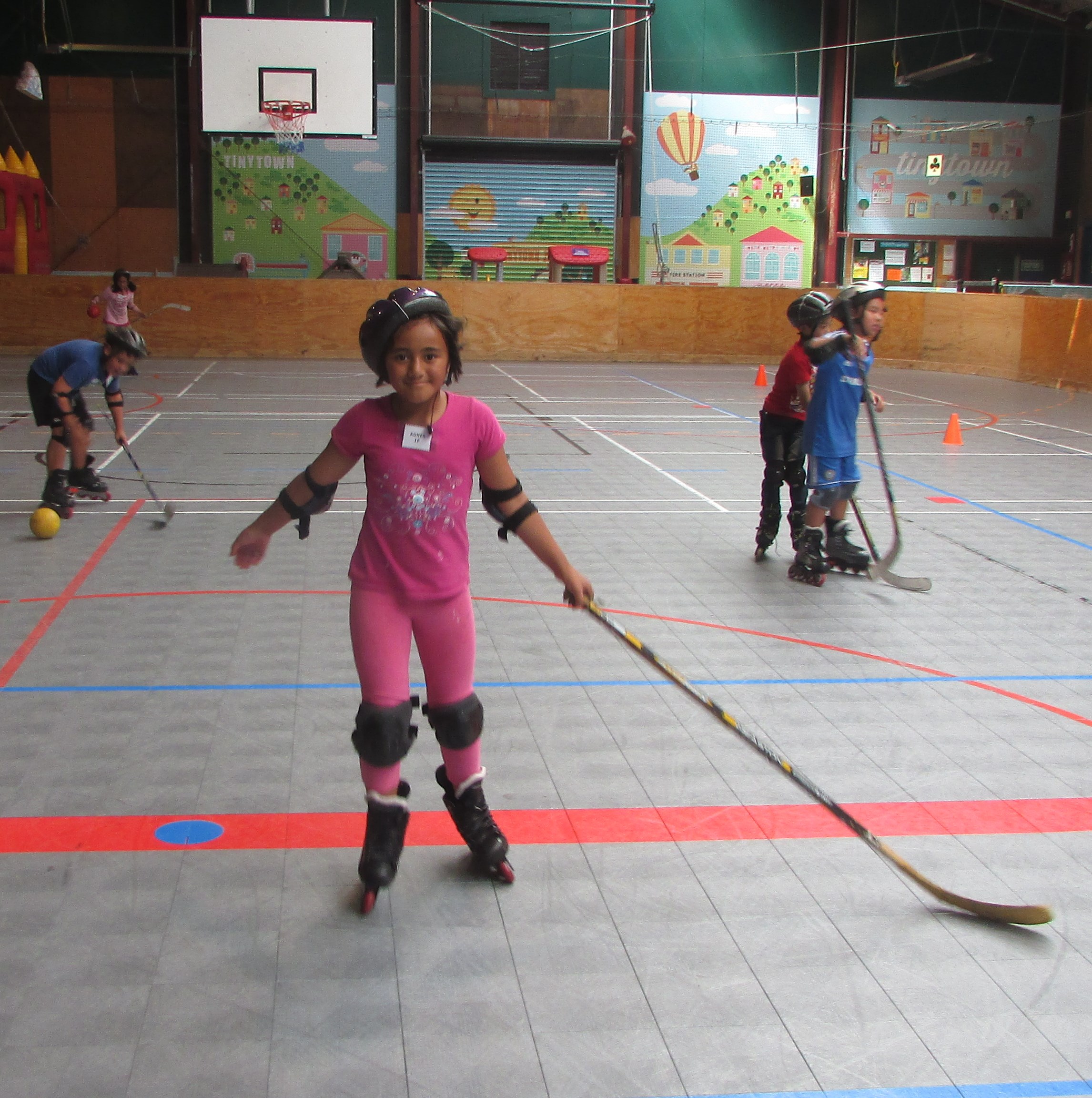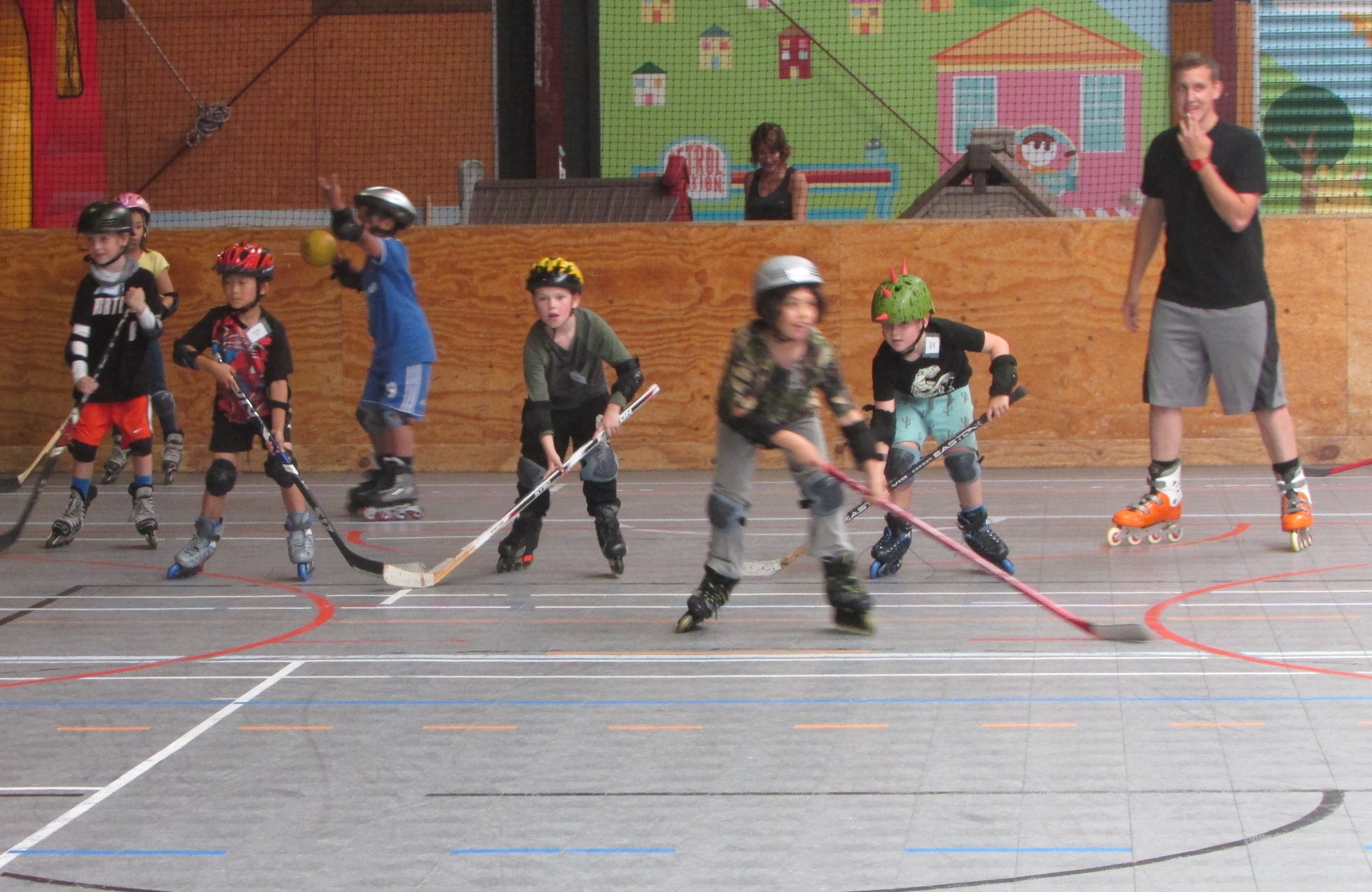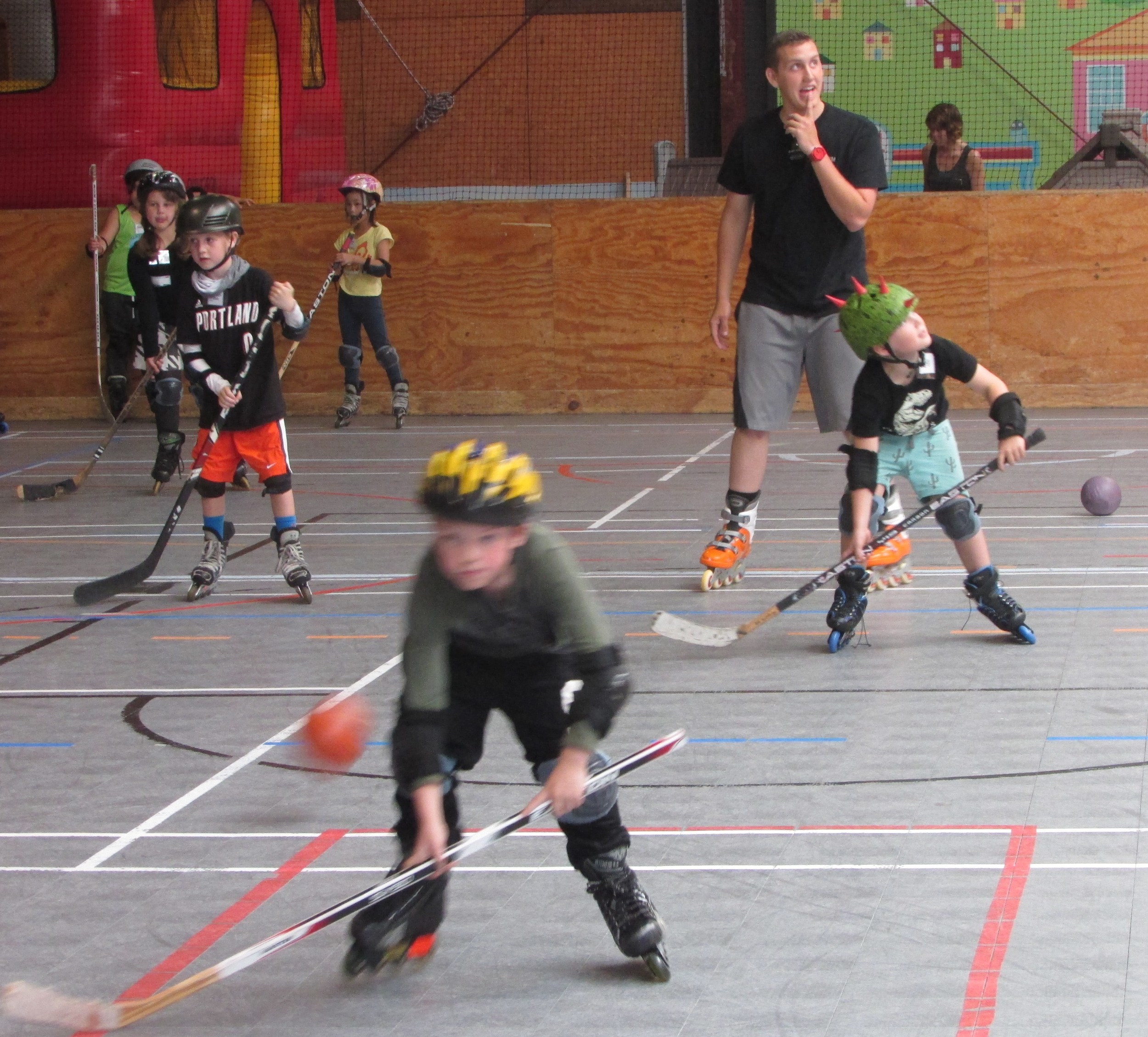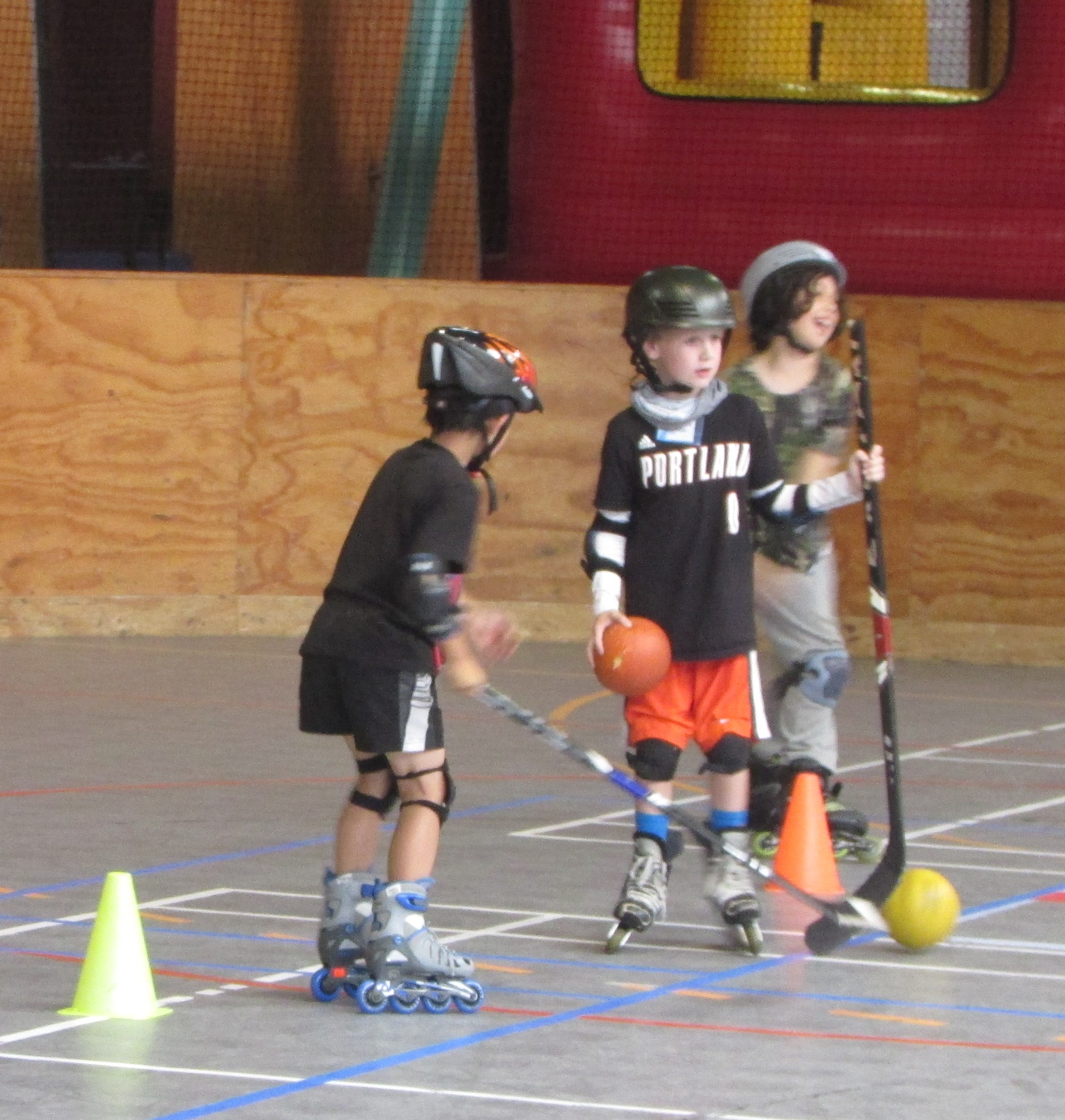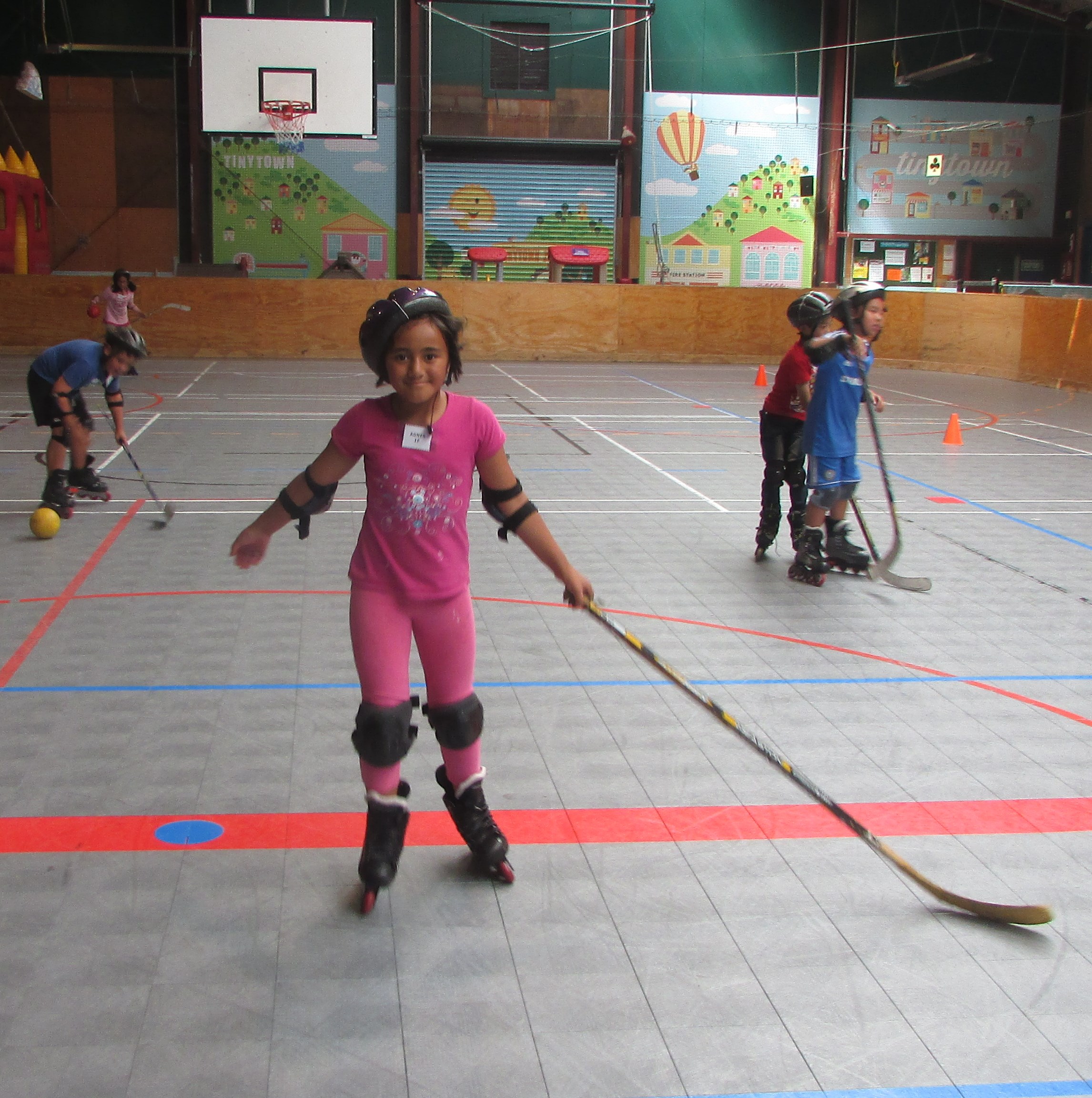 We hope you had fun today Mt Cook School. Special thanks to your teachers, our two popular church volunteers and SlapShot coaches Martini and Katie.
We look forward to seeing your smiling faces next week!