Thursday 12 & Friday 13 March 2015 Lyall Bay School
We are sad to say goodbye and hate to see you go. Remember all the fun we had and all the things we did but most of all remember - you are very special kids!
Special thanks from Katie, Martini, Jackson & Nick (SlapShot coaches), Karen and Penguins Inline Hockey Club to all the parents who have walked to the rink with the children this term, helped with their safety gear and the running of the programme. You were invaluable - thank you so much!
If you enjoyed playing SlapShot Hockey come along and join us on Thursdays during Term 1 at the Penguins Inline Hockey beginners session, 5.00 to 6.30 pm, Kilbirnie Recreation Centre. All gear provided. $5 per session. We hope to see you there! Term 2 - Thursday, 4.30 to 6.00 pm. All welcome!
You have all achieved so much over the last five weeks. Your teaches and coaches are excited to see your confidence grow and the improvement in your skating.
Playing SlapShot Hockey was the perfect way to finish your SlapShot experience - we hope you had fun!
SlapShot games Thursday - Orange versus Green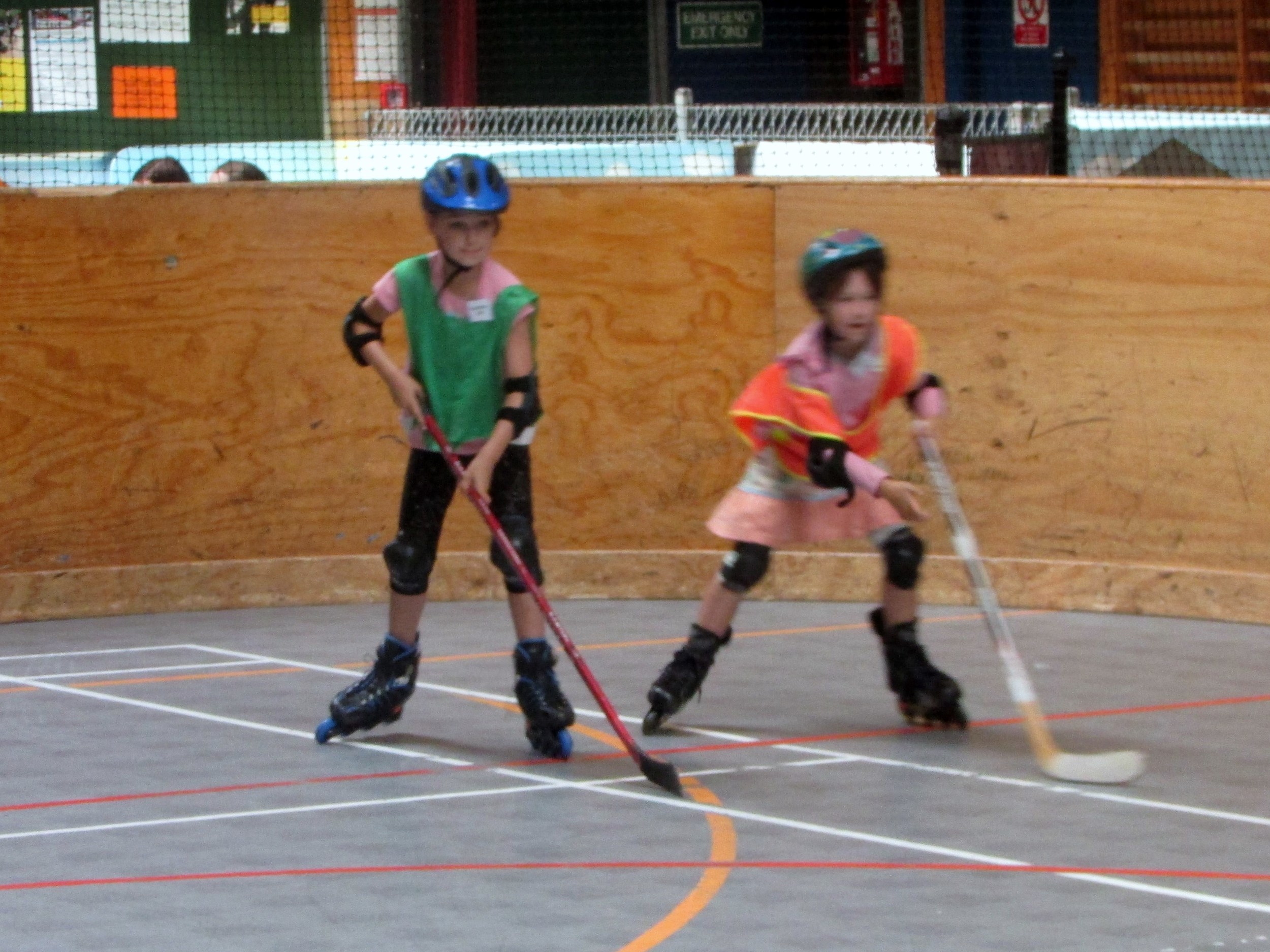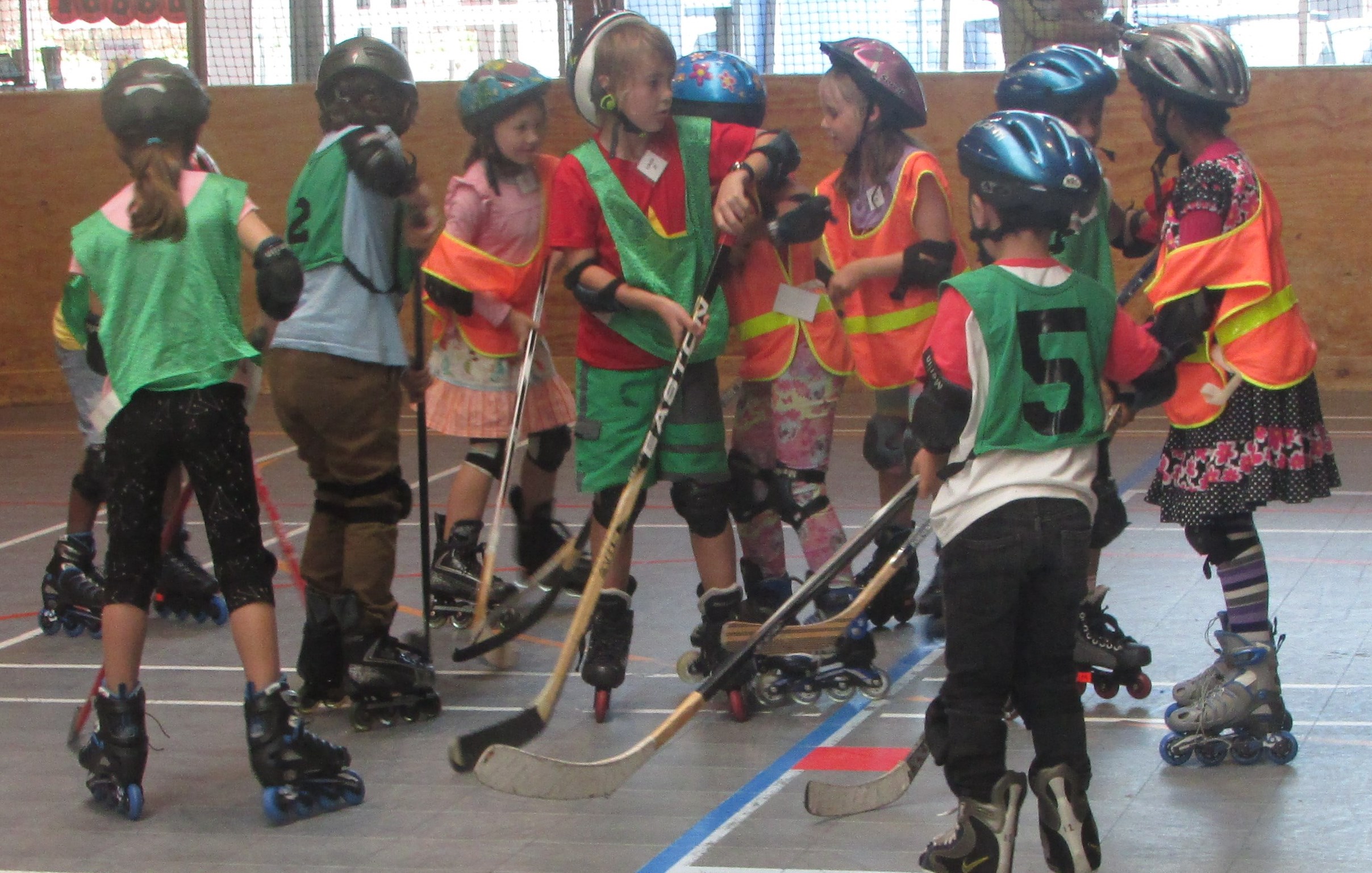 SlapShot games Thursday - Yellow versus Red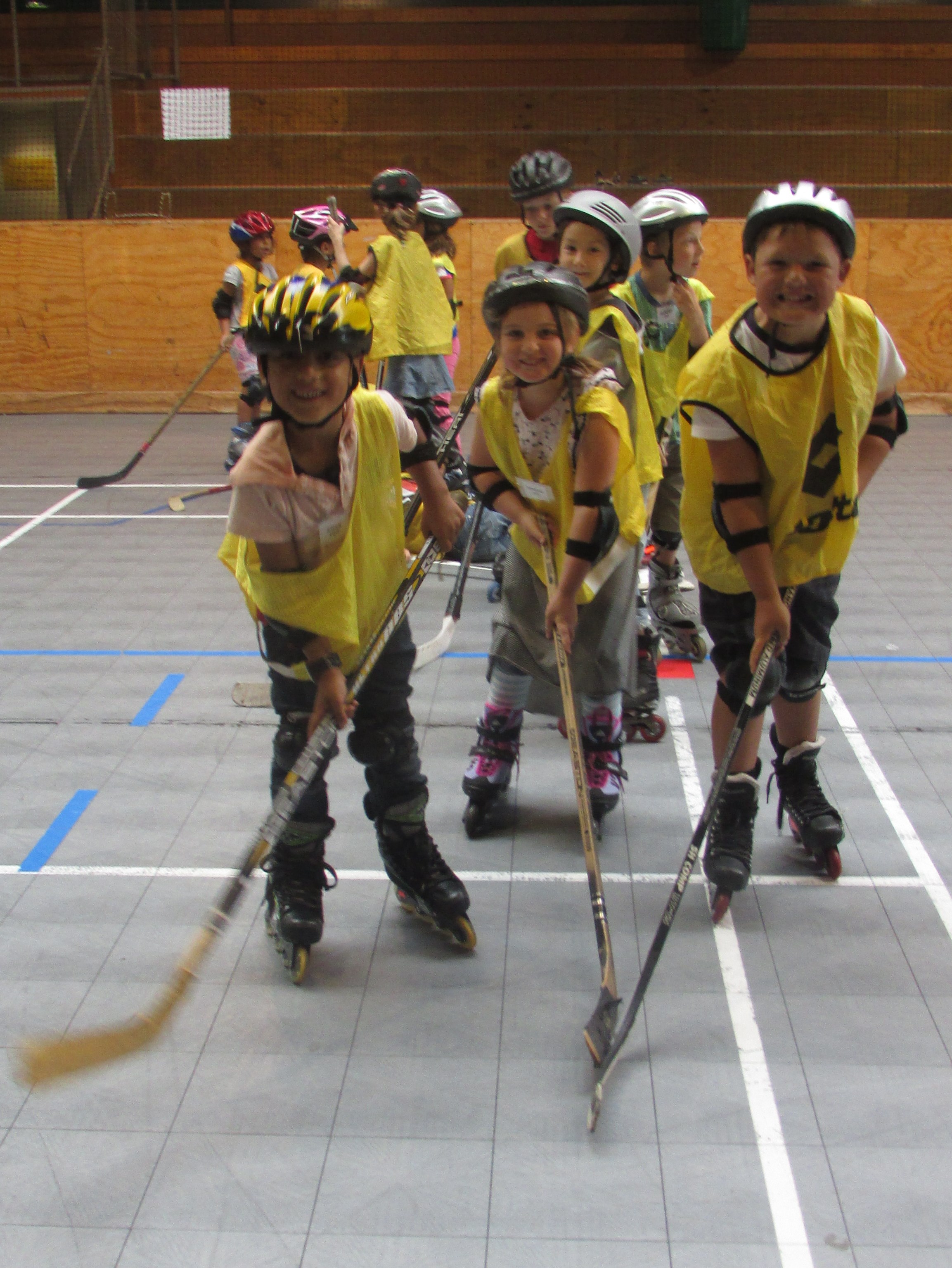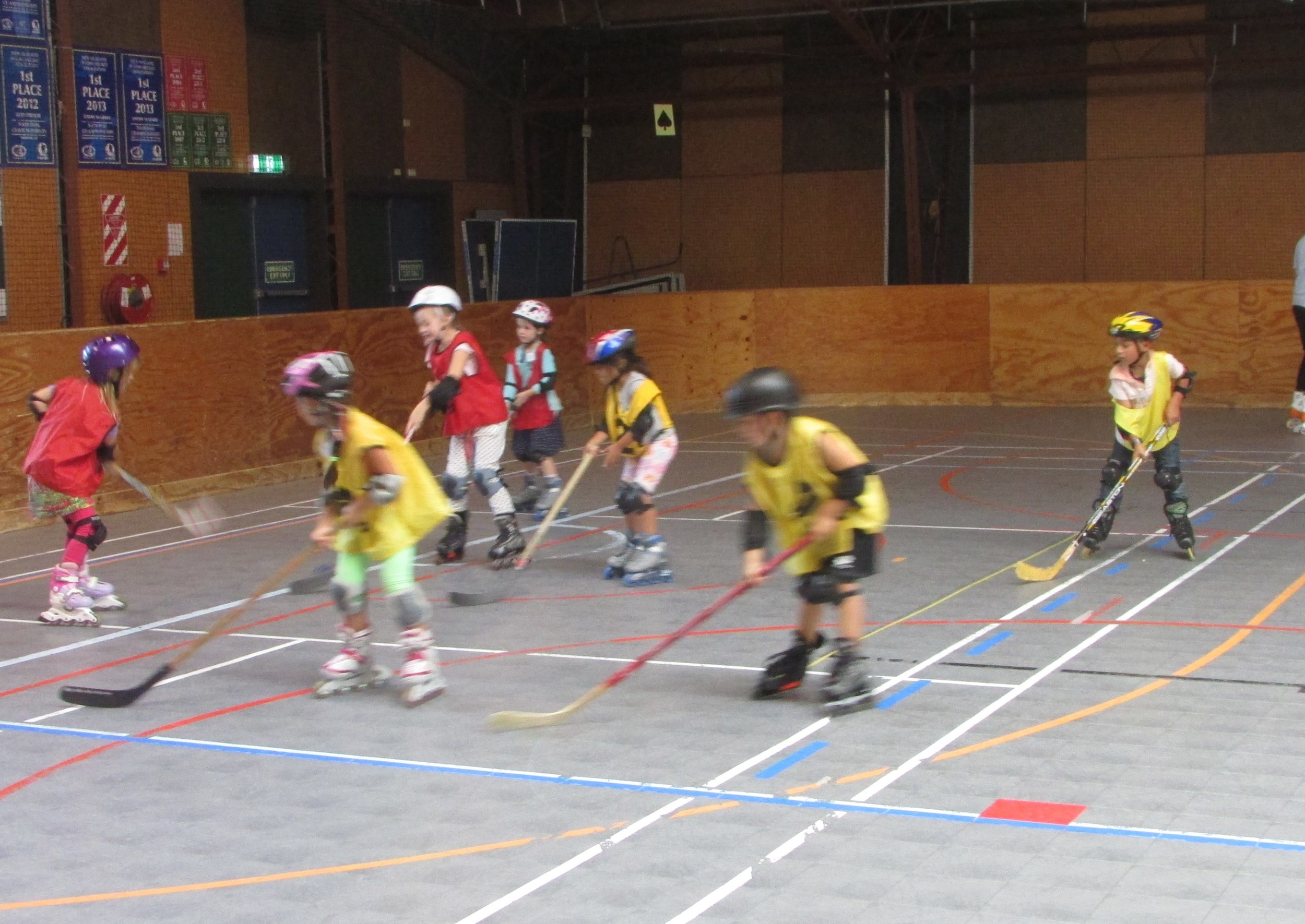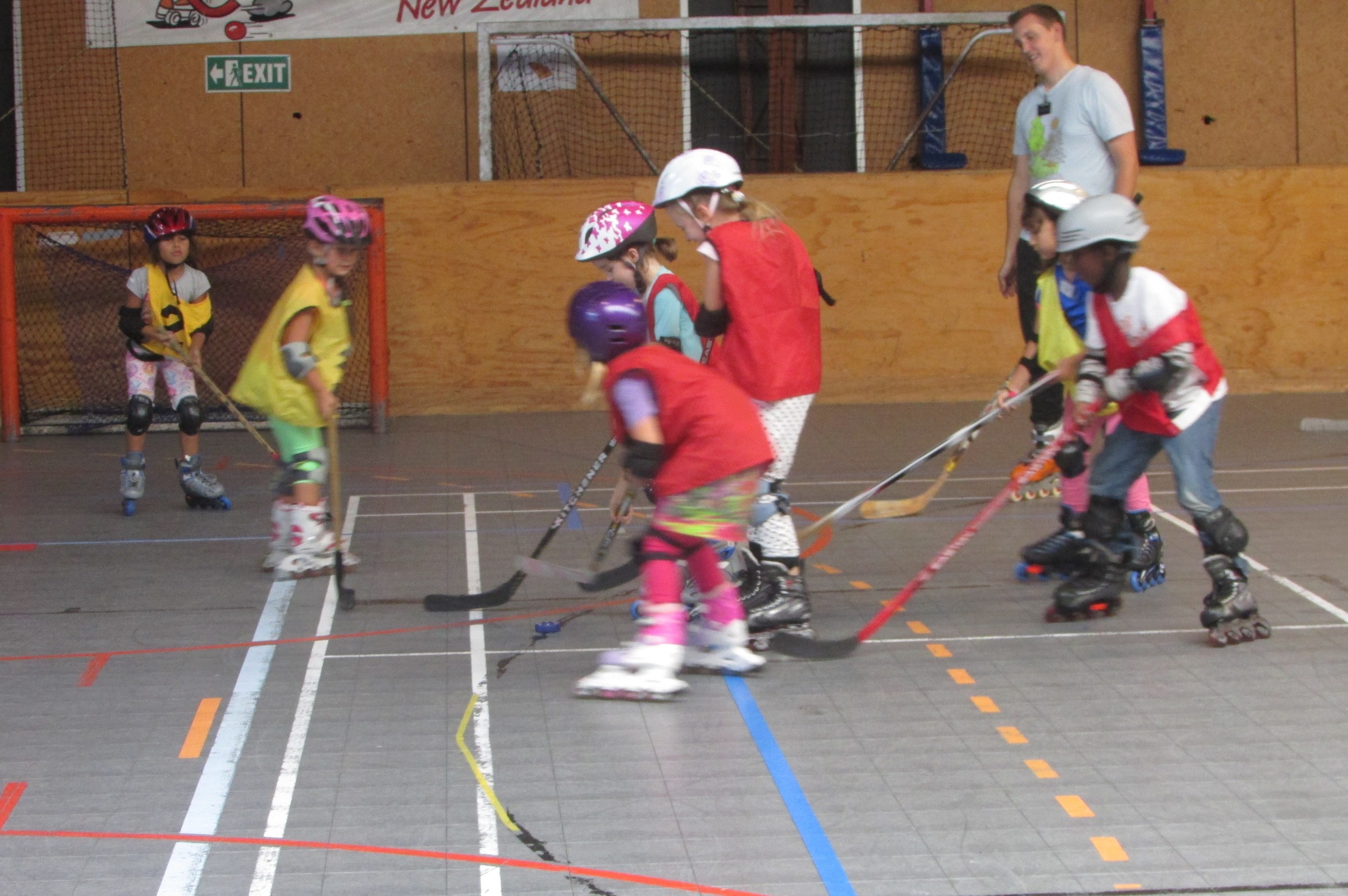 Friday skating skill session Lyall Bay School.
Fiday SlapShot games - Red vs Green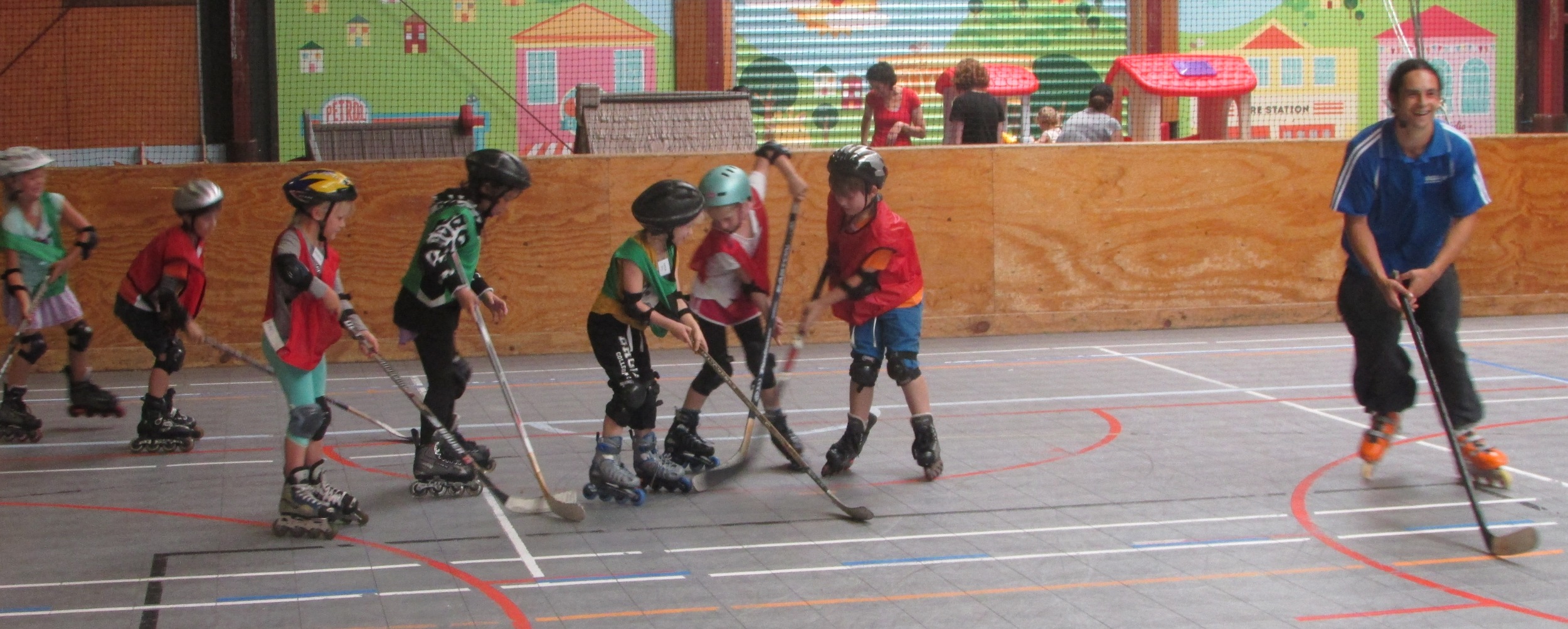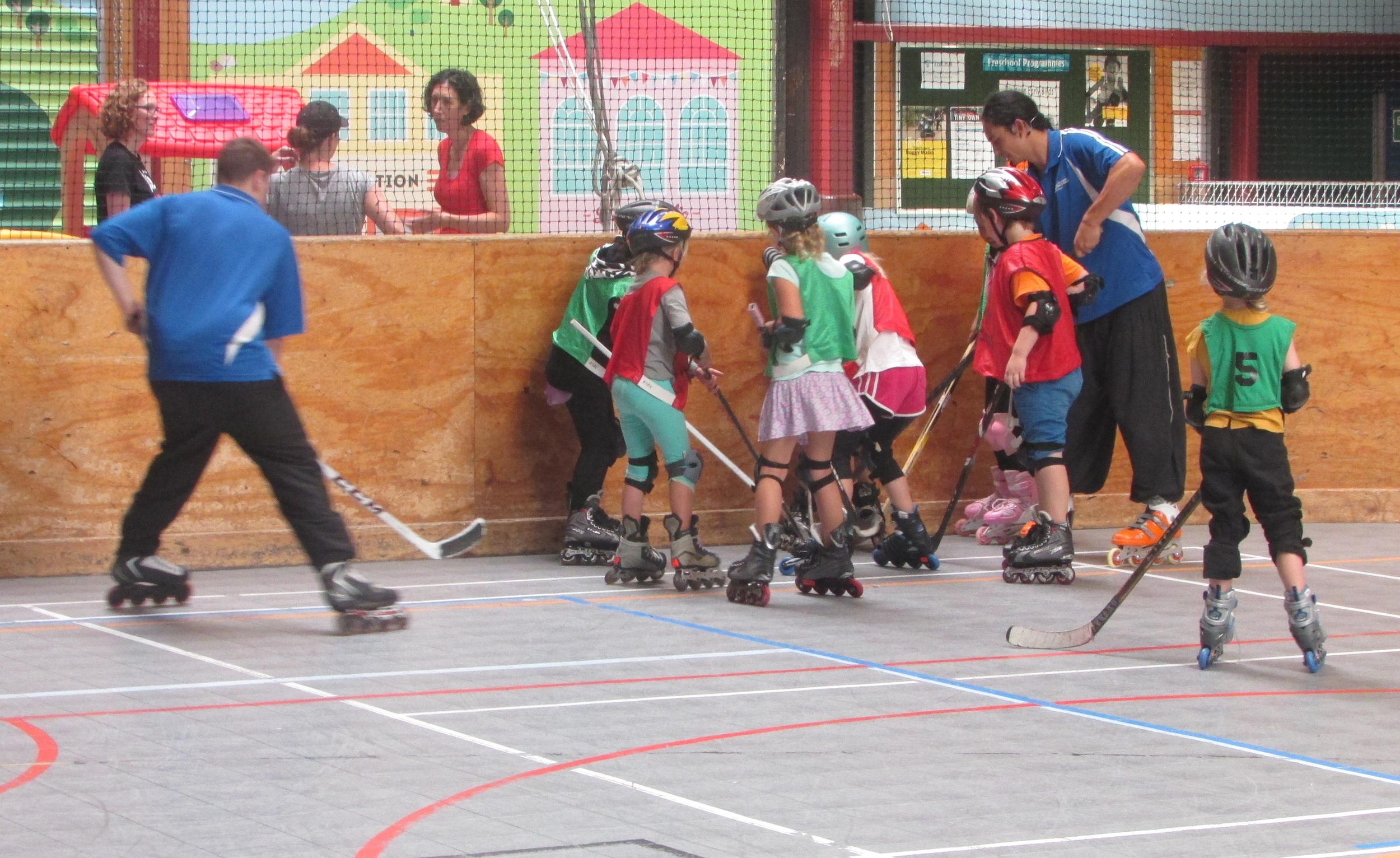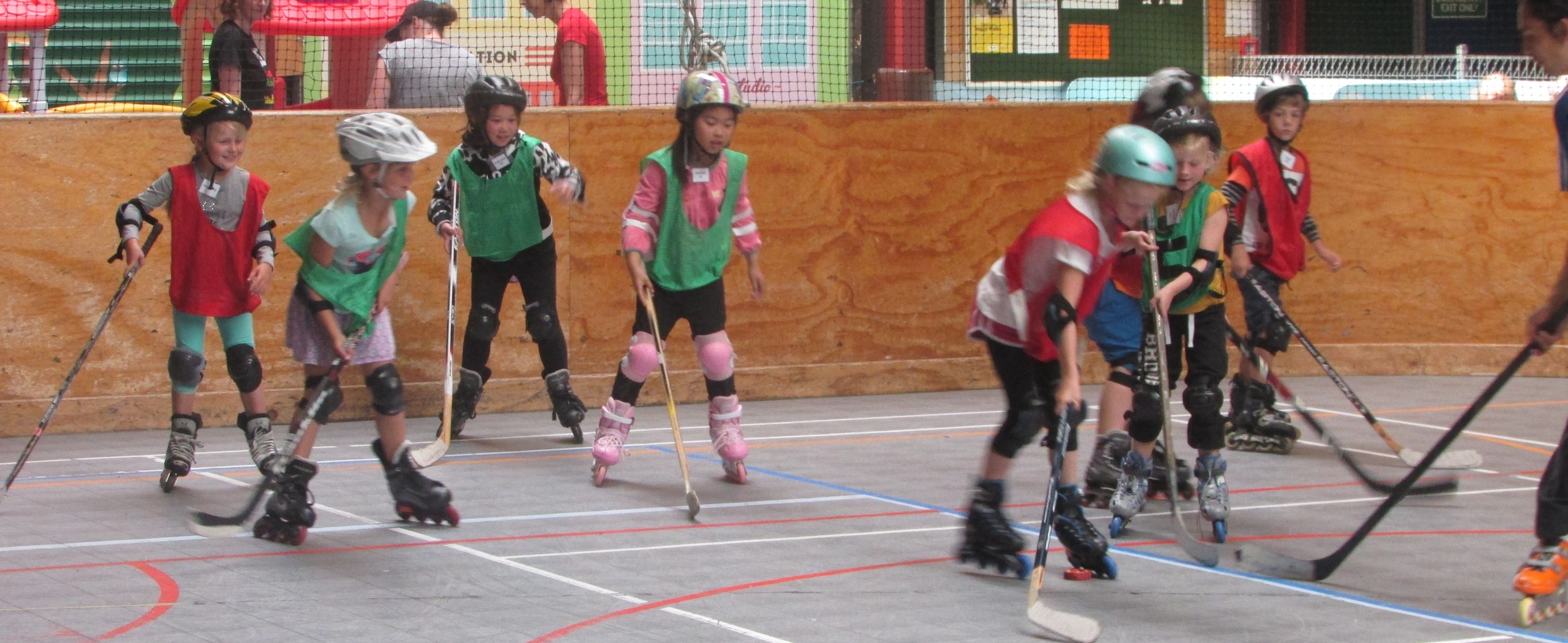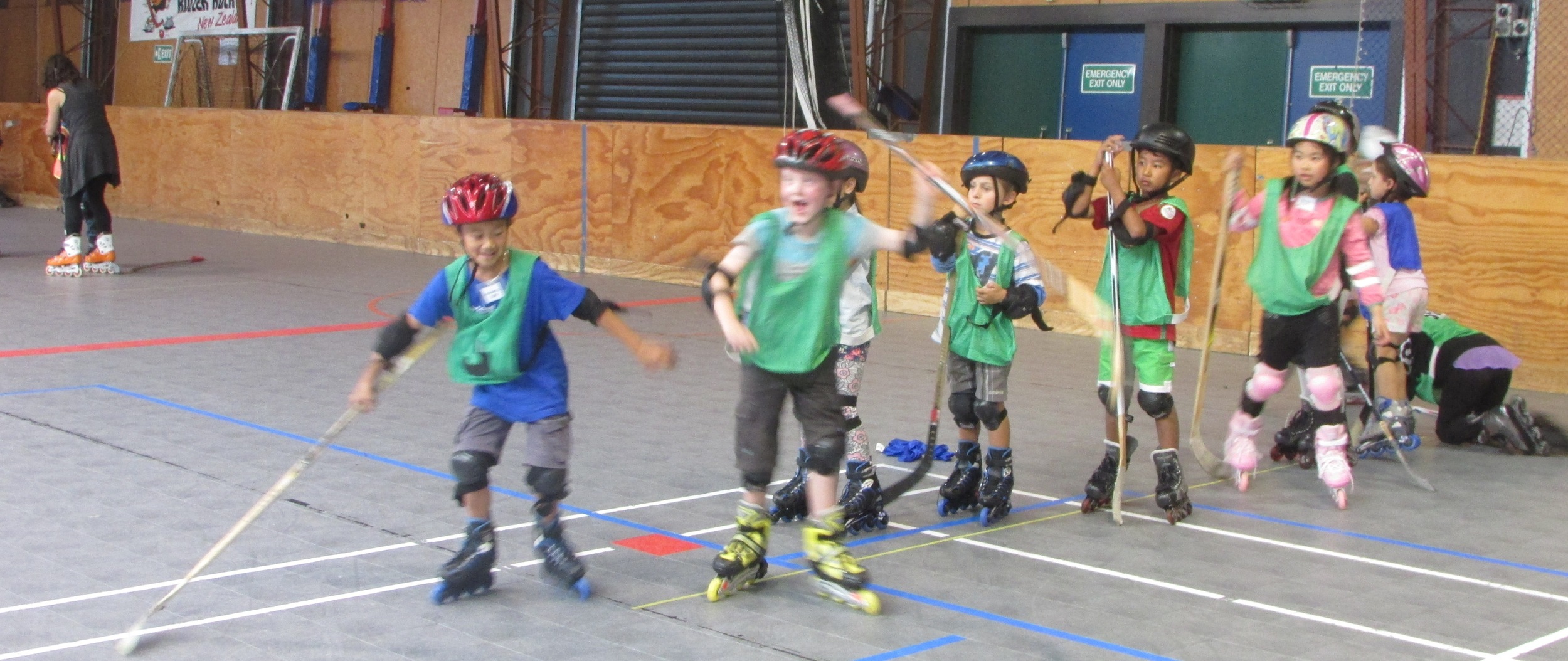 Friday SlapShot games - Yellow vs Orange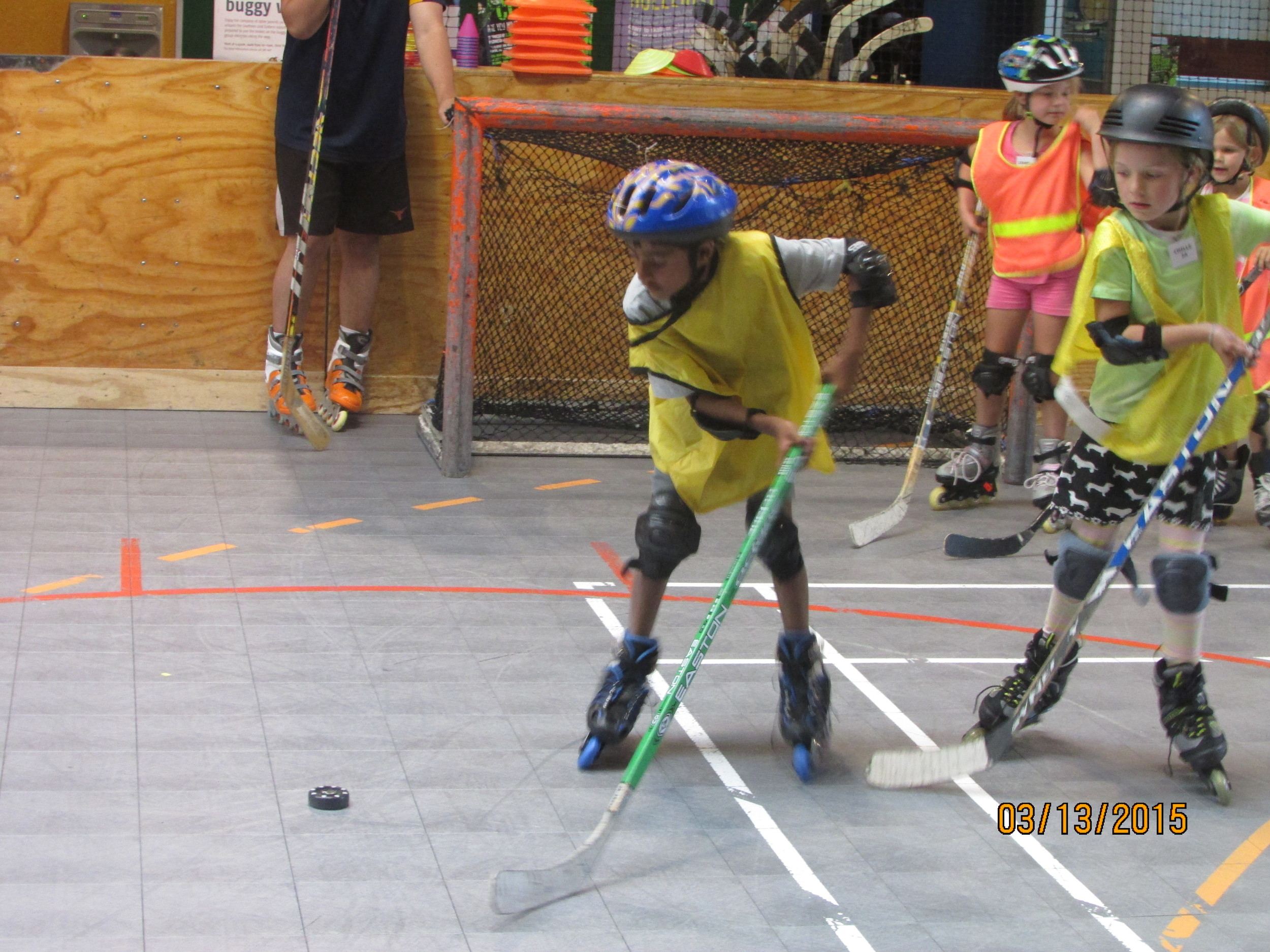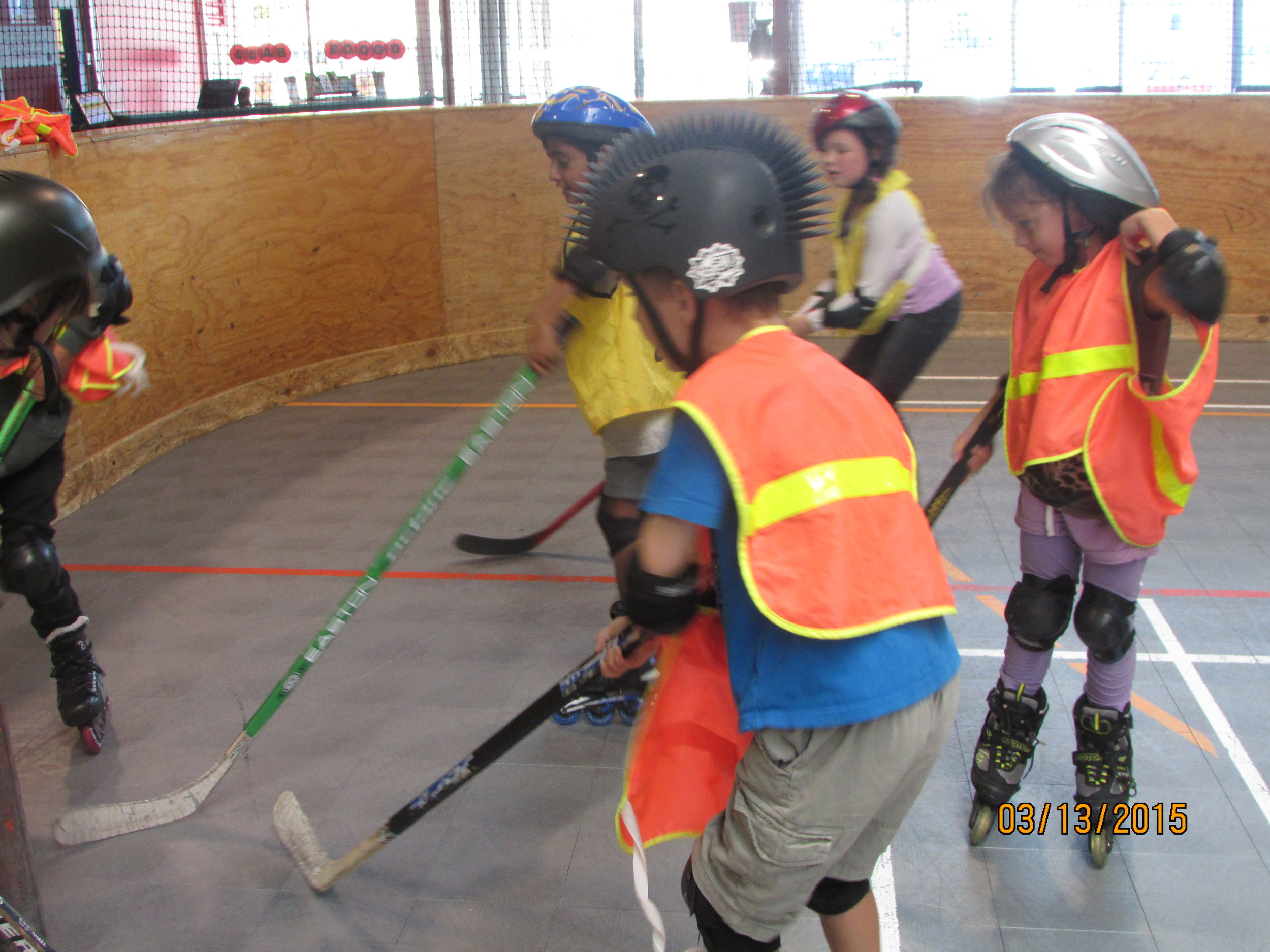 Katie, Martini, Jackson, Nick and Karen look forward to seeing you back at the Kilbirnie Rink soon!