SlapShot Hockey No. 7 - Term 3 - 2014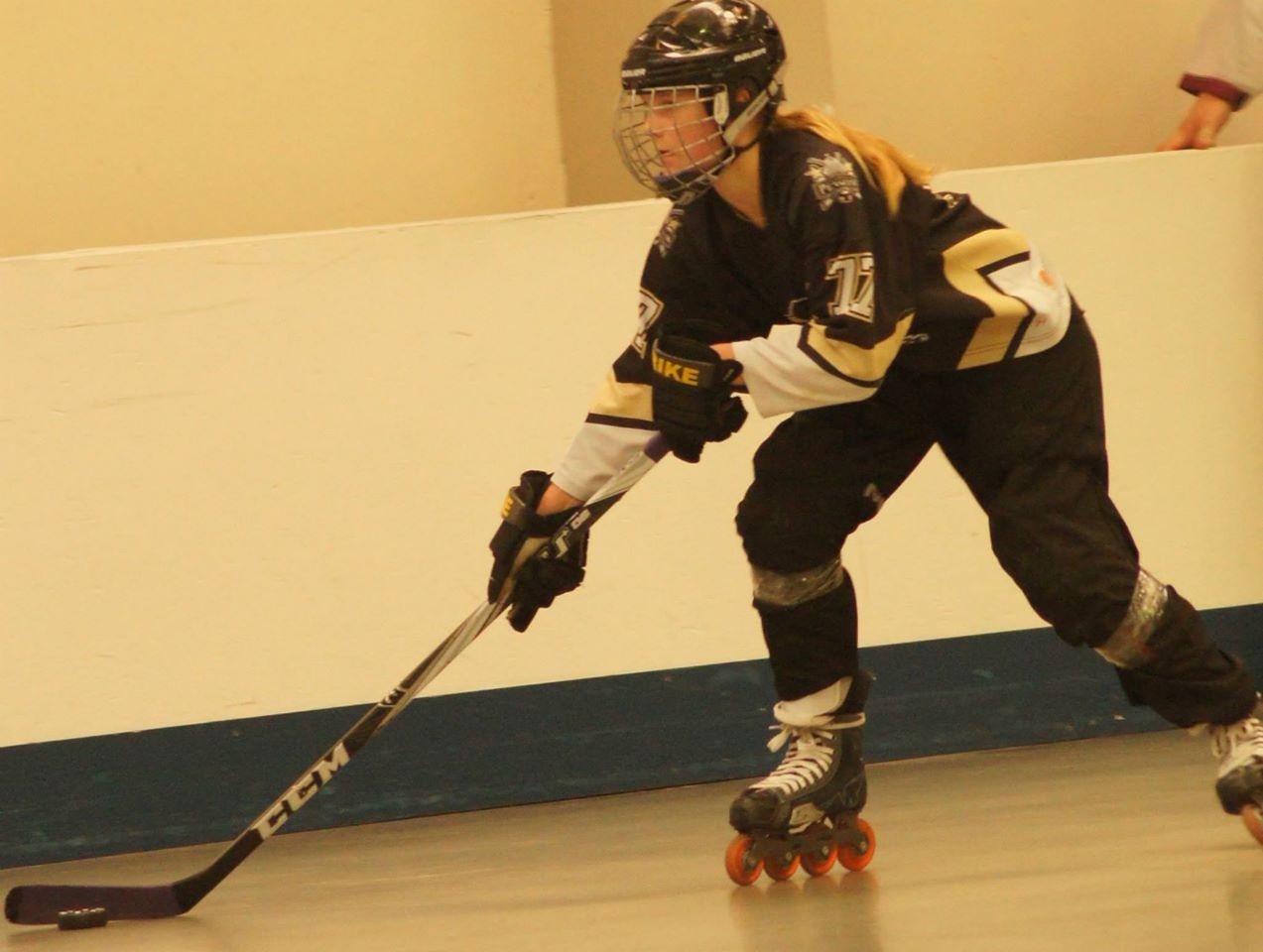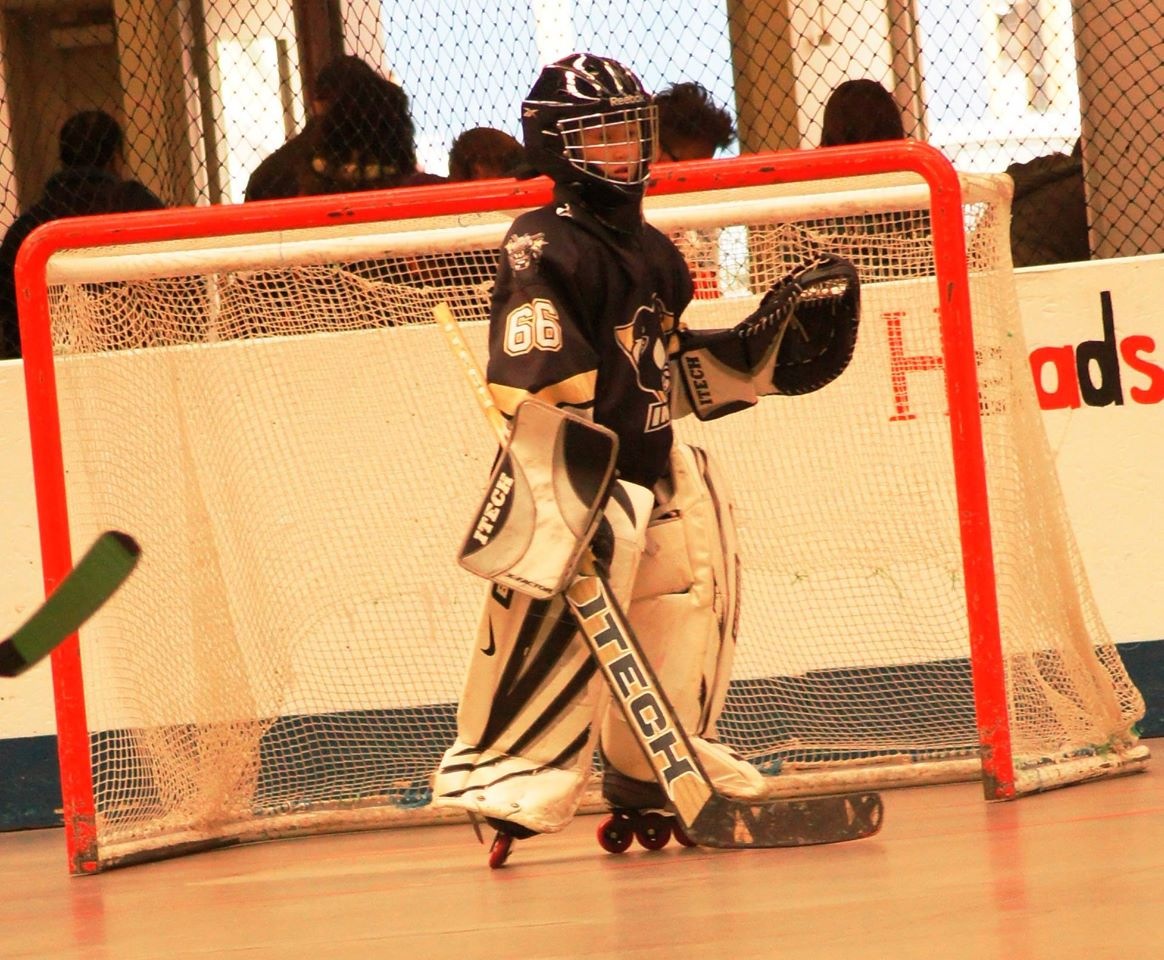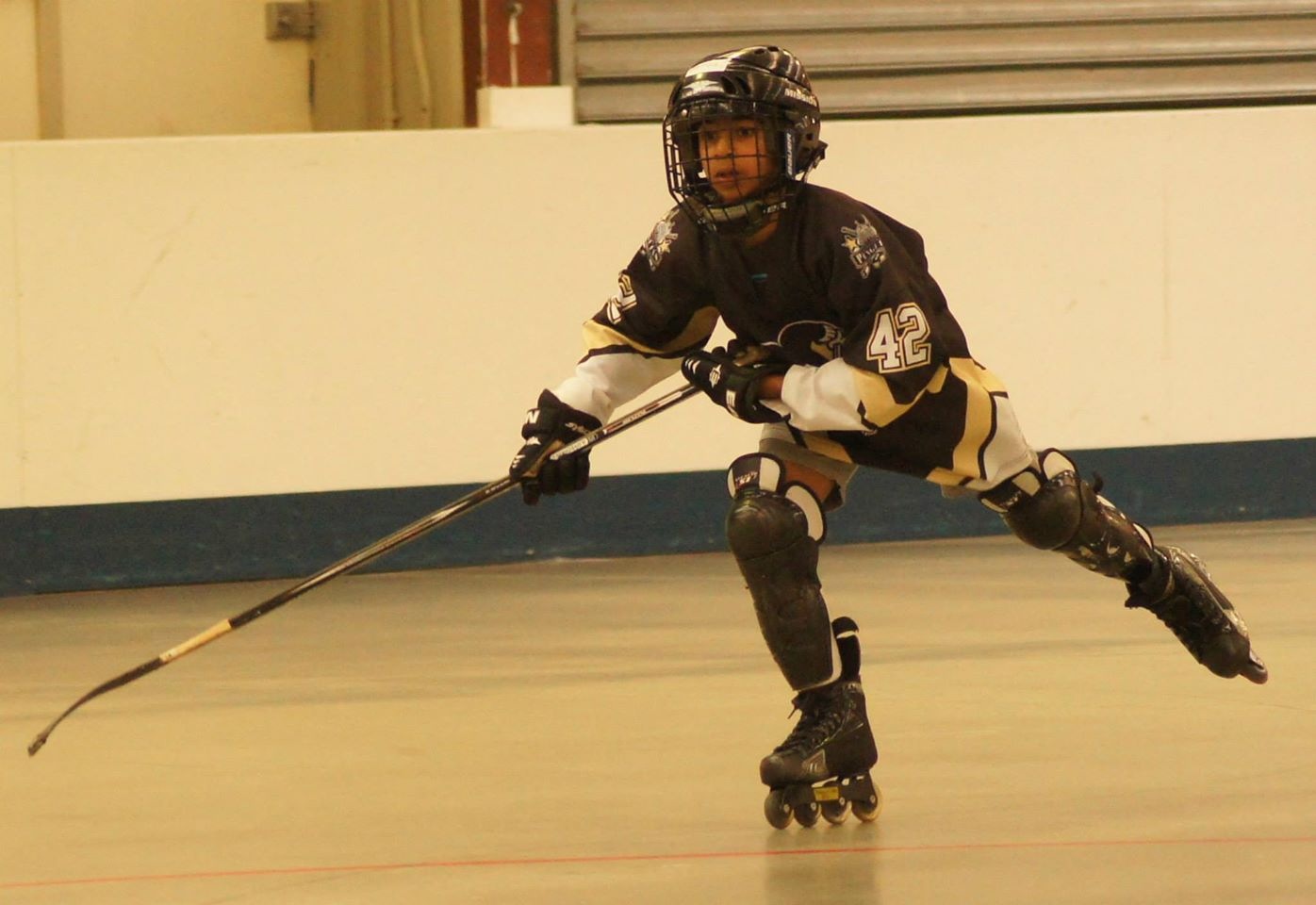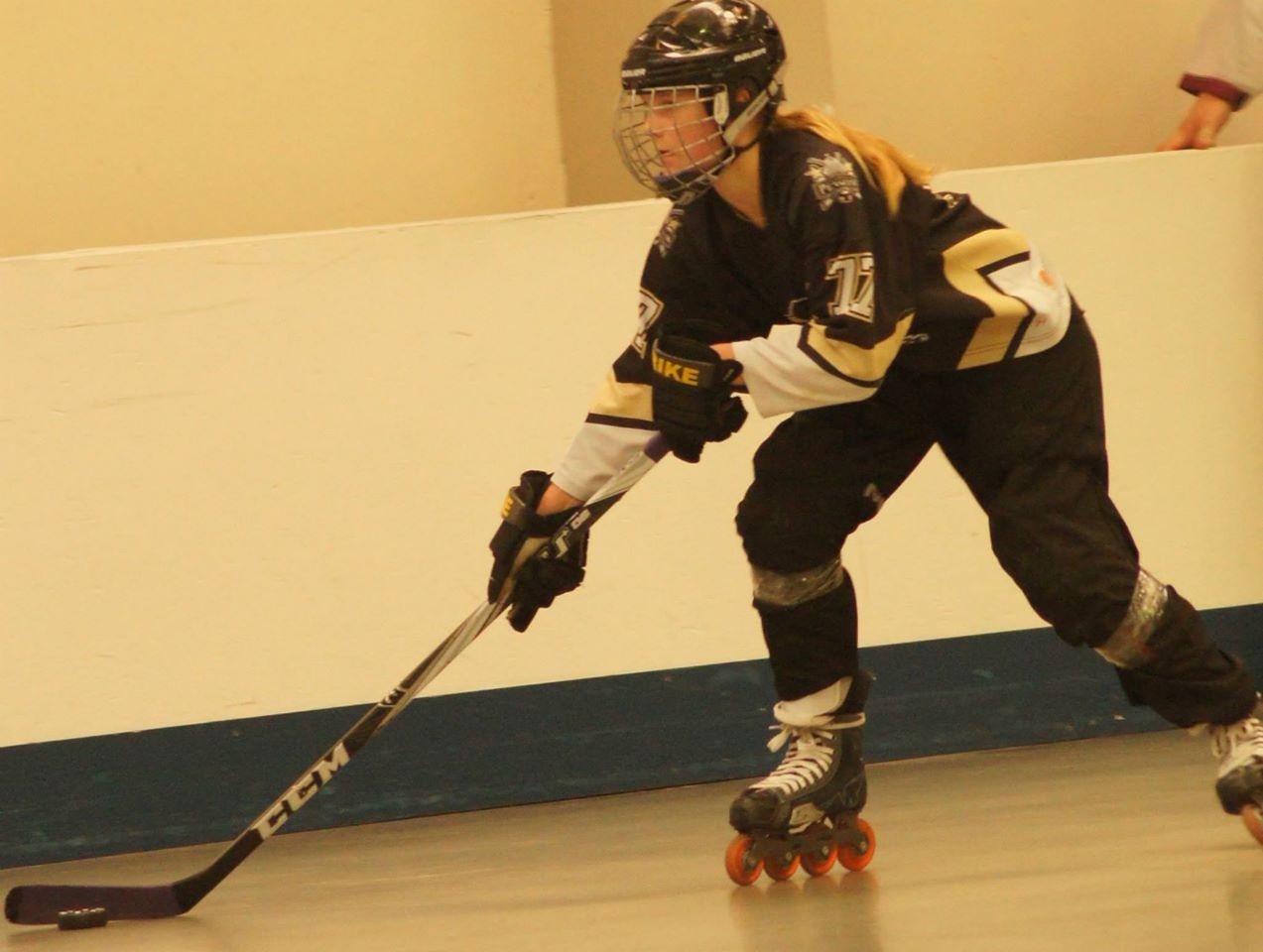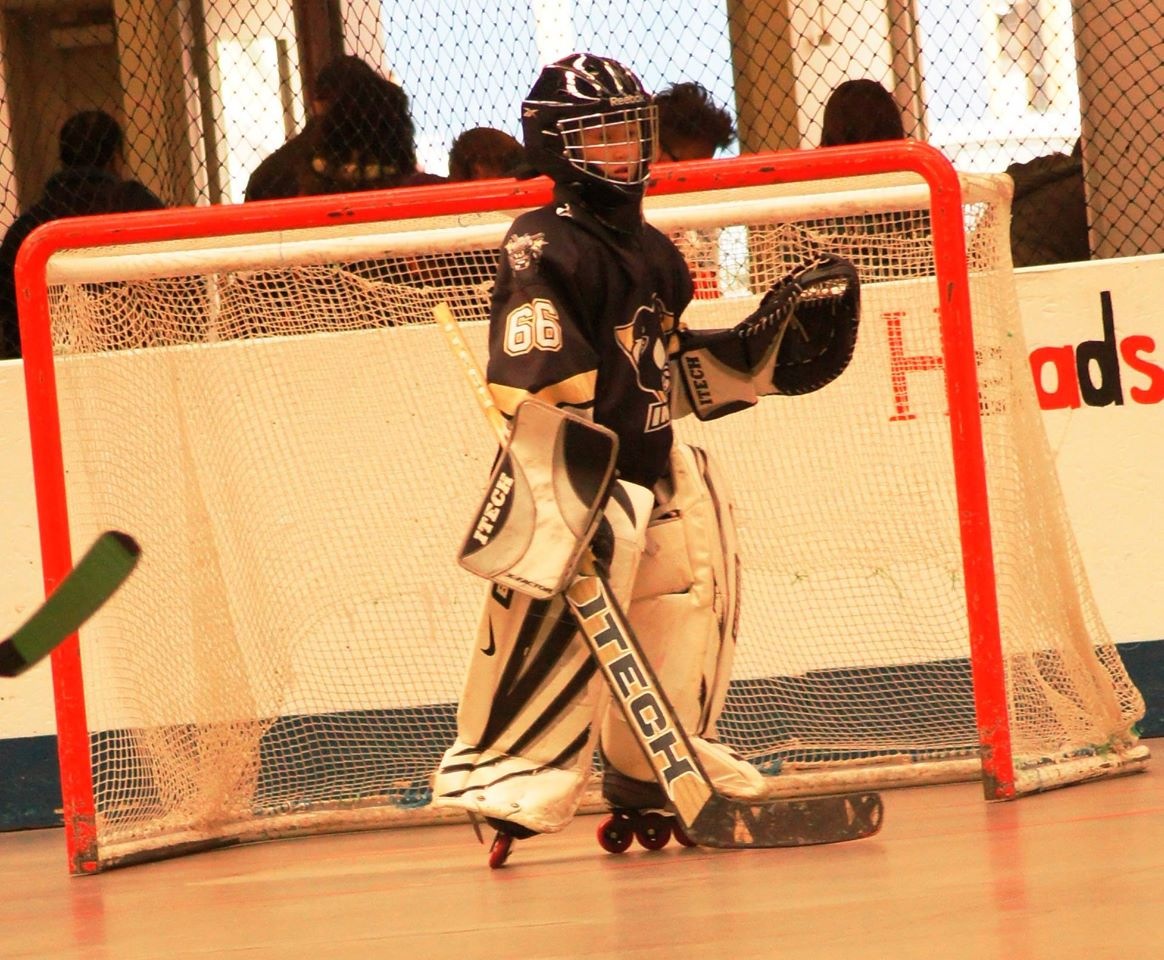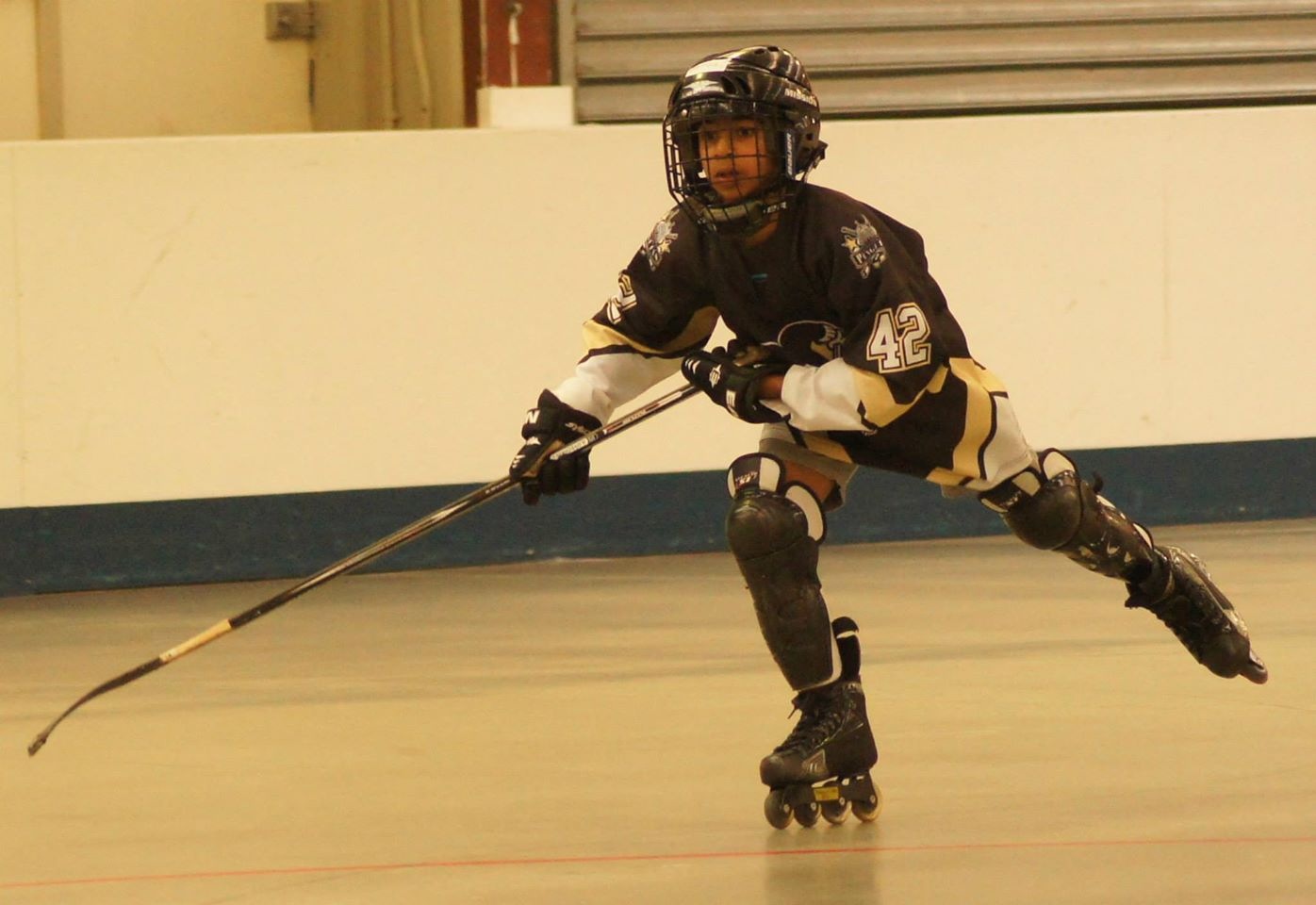 This issue I would like to thank Miramar North and Newtown Schools for being such an important part of our inline hockey community this term.
The purpose of SlapShot Hockey is to increase the number of school-age children participating in in-school and out-of-school organised sport. Penguins are working in partnership with Kilbirnie Recreation Centre to increase children's sporting opportunities. Along the way we hope to improve linkages between schools and other community groups.
An important part of the SlapShot Programme are the coaches. Our lead coach is Liam who works as a full-time Sports Programme Co-ordinator, at Kilbirnie Recreation Centre. Jackson and Nick are university students and work part-time. All three are Penguins Club members and have played inline hockey since they were kids. Their goal is to pass on their passion for the game and the skills they have learnt over the past ten years. All three have represented New Zealand playing inline hockey, most recently Liam and Jackson at the 2014 Inline Hockey World Championships in Toulouse, France.
SlapShot Skating
By Daniel & Owen
Have you ever wondered what Inline Hockey is? The Yr 6s have recently found out.
These few weeks the Yr 6s have been attending the KiwiSport programme Slapshot Skating. It's an Inline Hockey program that teaches kids the basics of the sport. So far we've just been skating without sticks, but the time will come and we're excited for it!
We have some people who already play the sport and are confident skaters. All three of them play for the Capital Penguins. They're helping out school mates who are in need and enjoy doing it!
Inline hockey started in North America where they would play it when there was no ice, they would play it instead of ice hockey. The definitive feature is the skates that it uses. They have their wheels in line, thus the name Inline.
Inline Hockey involves 4 skaters and a goalie on each team. Skaters must get a flat round disc called a puck into the oppositions goal. The gear used is quite extensive, you require knee pads that cover your shins, elbow pads that are usually from the mid forearm to the upper arm. Also a caged helmet a girdle, hockey gloves and of course skates.
Send us a KiwiSport Message
How did you get on this week kids?
What did you enjoy the most?
Positive Behaviour For Learning - PB4L
Around 150 students from Newtown School participate in Slap Shot Hockey every week! We are very pleased to have been invited to participate in the school wide PB4L Programme which promotes a positive, safe and respectful learning environment for all.
BE SAFE: The children learnt how to put on their protective gear - helmet, knee and elbow pads.
BE A LEARNER: The children were very willing to learn new skills and encouraged their class mates. It was difficult for them to balance week 1 but with their positive attitude towards learning and helping each other they were quickly whizzing around the rink. We had FUN!
BE RESPECTFUL: Although the children arrive very excited, they have learnt to listen carefully to the coaches. We like the way the children use their manners when asking for help.
BE POSITIVE: The children are "caught being good" every day. We would like to congratulate the children on their listening skills, attitude towards coaches & Penguins helpers and their positive approach to SlapShot Hockey!